---
Request website designing service
In today's world where technology and Internet are important aspects of everyone's life, designing your corporate website is not a luxury anymore. If you are serious about your business and keeping up with your clients you have to have your own professional website.
Careful planning to design and build your website will produce a website suitable for your project's style and your clients' personalities… your website will be your most powerful marketing tool.
Here we provide you unique solutions starting from where the others ended. Our services; website design, web solutions, E-trade systems, and E-marketing, all under your request…
To evaluate and handle your request, please use service request template above.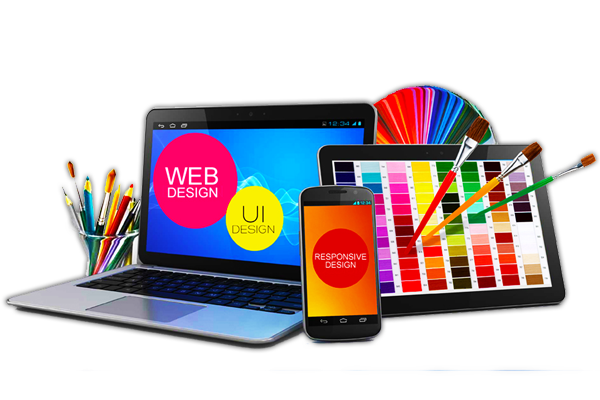 TAGs : business, clients, design, howistart, project, service, services, your business

---
Do You Need
HELP ?
Just Call Our Customer Service Center on :
+966 566 224 325