---
Request turnkey service
The turnkey project service is a contract whereby Howistart Company will work on designing and full implementation for all phases of the project, where it will be submitted to the customer operable and ready to run.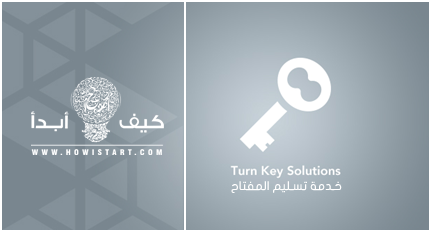 The service is provided in a very well planned manner consistent with the gradual construction of the project and the business establishment methodologies without compromising the quality and the standards of the project in order to ensure avoiding the common individual errors which may occur in the process of business establishment.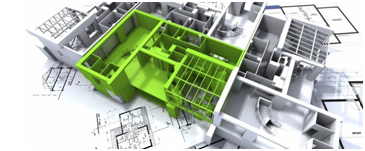 The service involves project's study and assessment and evaluating the client's needs and requirements in order to determine the combination of services required to achieve the project's objectives. Our services include:
Field Services which include:

selecting sites –obtaining work permits.

Determining the establishment Identity:

Branding services.

Business facilities planning service, which include:

decoration services; designing and implementation – supplying tools and equipment – security systems.

Employment services.
Electronic Services, which include: Accounting systems – Websites – smart phones applications.
We work to secure the future and to insure the peace of mind of our clients whether they are individuals or companies, local or foreign all alike in the Gulf Cooperation Council (GCC) by providing value added integrated solutions which will exceed the expectations… we use the most effective ways to create a successful business.
TAGs : business, clients, company, construction, decoration, howistart, howistart company, project, service, services, smart, study, work

---
Do You Need
HELP ?
Just Call Our Customer Service Center on :
+966 566 224 325