---
Quality of your project's equipment and machinery has a direct impact on your business efficiency and on customers' service level.
Supplies and Procurement Department helps you get the best deals on both office supplies and basic tools and complementary equipment.

Our Procurement consultants work on the assessment of subtle differences, warranty periods, and after-sales service to provide the best offer to supply the requirements of your project from a unified source of service through a cost that will fit your budget.
Call us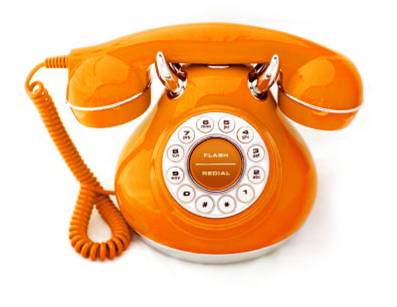 TAGs : business, howistart, project, service, work, your business

---
Do You Need
HELP ?
Just Call Our Customer Service Center on :
+966 566 224 325