---
Request Smartphone applications design
Having your own smart phone business application on Android and Apple platform will certainly enhance the growth of your brand, and your creativity will be visible to your clients.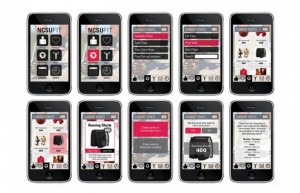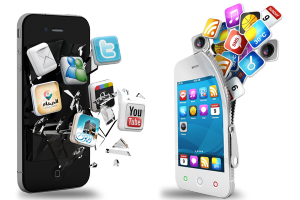 Whether you are in service sector, retail, education, entertainment, restaurants, health services, or hospitality services…you can append your unique interactive tool for your customers, your App will mix in a creative manner between the pleasure of using smart phones apps, marketing your business, and managing your loyalty program.
Whatever your idea is,our services of smart phone applications design will make an amazing opportunity out of this technical development, and will give you the chance to configure your successful business application.
Ask for smart phone application design service, call us , or use service request template above.
TAGs : business, clients, design, development, Education, Entertainment, health, howistart, program, Retail, sector, service, services, smart, your business

---
Do You Need
HELP ?
Just Call Our Customer Service Center on :
+966 566 224 325