---
Security systems enhance discipline and raise safety levels at your workplace.

CCTV Cameras: Help you protecting your establishment,and monitoring employees' behavior and motivateworkplace laws commitment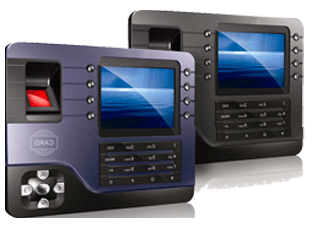 Leave and Attendance Management Systems; strengthen work time commitment level.
We provide the latest technology in access control systems, and CCTV camera, through our partnership with the most successful specialized local companies.

Call us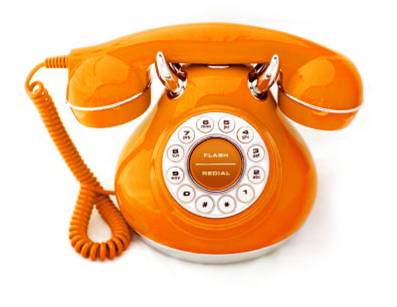 TAGs : help you, howistart, latest, work

---
Do You Need
HELP ?
Just Call Our Customer Service Center on :
+966 566 224 325