---
Accounting Software:
Financial and accounting operations are the most critical activities in any business. Accounting software can improve financial data accuracy, and simplify the related procedures. Accounting software offers remarkable measurable value to determine the profitability of your business.
Sales points :
Sales point is the basic unit of your retail business. This unit gives your employees the ability of instant sales registration, stock management, and issuing reports, by that you can control your establishment sales even if you are not there.
Personnel Management Systems :
Large corporations with large number of employees need internal personnel management… Personnel Management Software manages employees' affairs in terms of salaries, incentives, vacations, legal requirements, training requirements, and a lot more of human resources features.
Whatever business you have, we will offer you highly sophisticated yet reliable and easy to use software that perfectly suits your corporation.
To ask for service, please do not hesitate to contact us.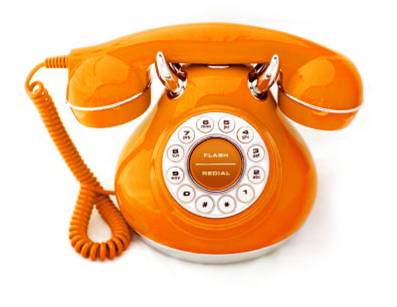 TAGs : business, contact, contact us, howistart, Retail, service, training, your business

---
Do You Need
HELP ?
Just Call Our Customer Service Center on :
+966 566 224 325