---
Request Decoration design Service
Decoration and complementary finishes represent the most important elements that contribute to the success of your business and increase your establishment profitability. Effective planning has a powerful impact on your customers and your ability to serve them.
In your commercial project, space planning and decoration design can greatly enhance or disrupt customer service process.
Our internal decoration services provide unique distinctive design reflects your commercial identity… create effective pathways for customers' flow… determine the best area for internal and external marketing… determine the most secure areas for cashiers and money safes…analyze different types of activities of common occurrences, and determine the required free space for these activities.
If you want affective decoration design that create typical work environment and ensure pleasant and enjoyable experience for you customers, we offer you professional decoration solutions whatever your project's requirements are, whether they are office facilities, retail shop, restaurant's design, service facilities, quick service kiosks, distinctive drive-through location, or integrated buildings for specialized services such as schools or medical facilities.
To evaluate and handle your decoration works request, please call us or use the above service request template.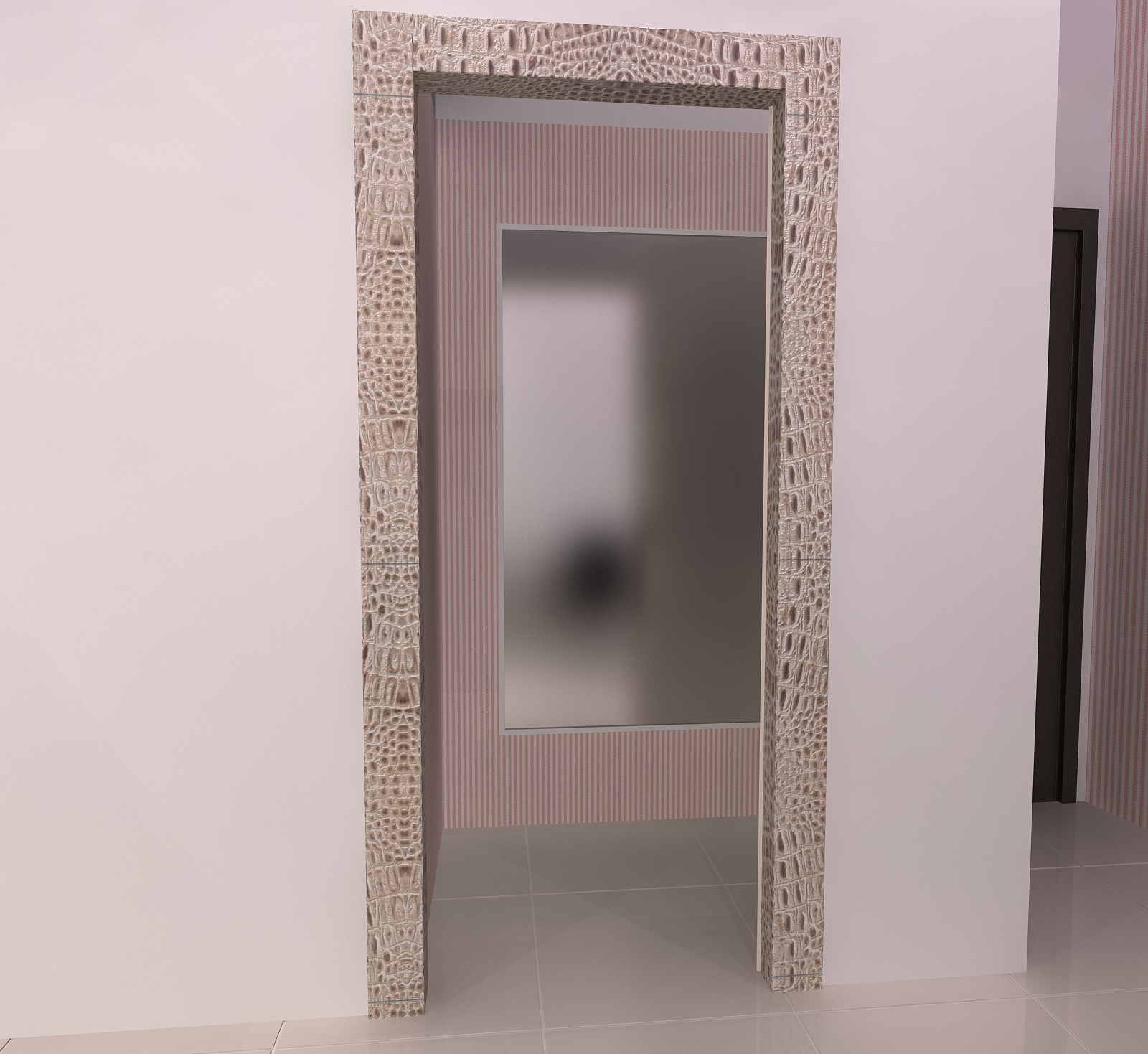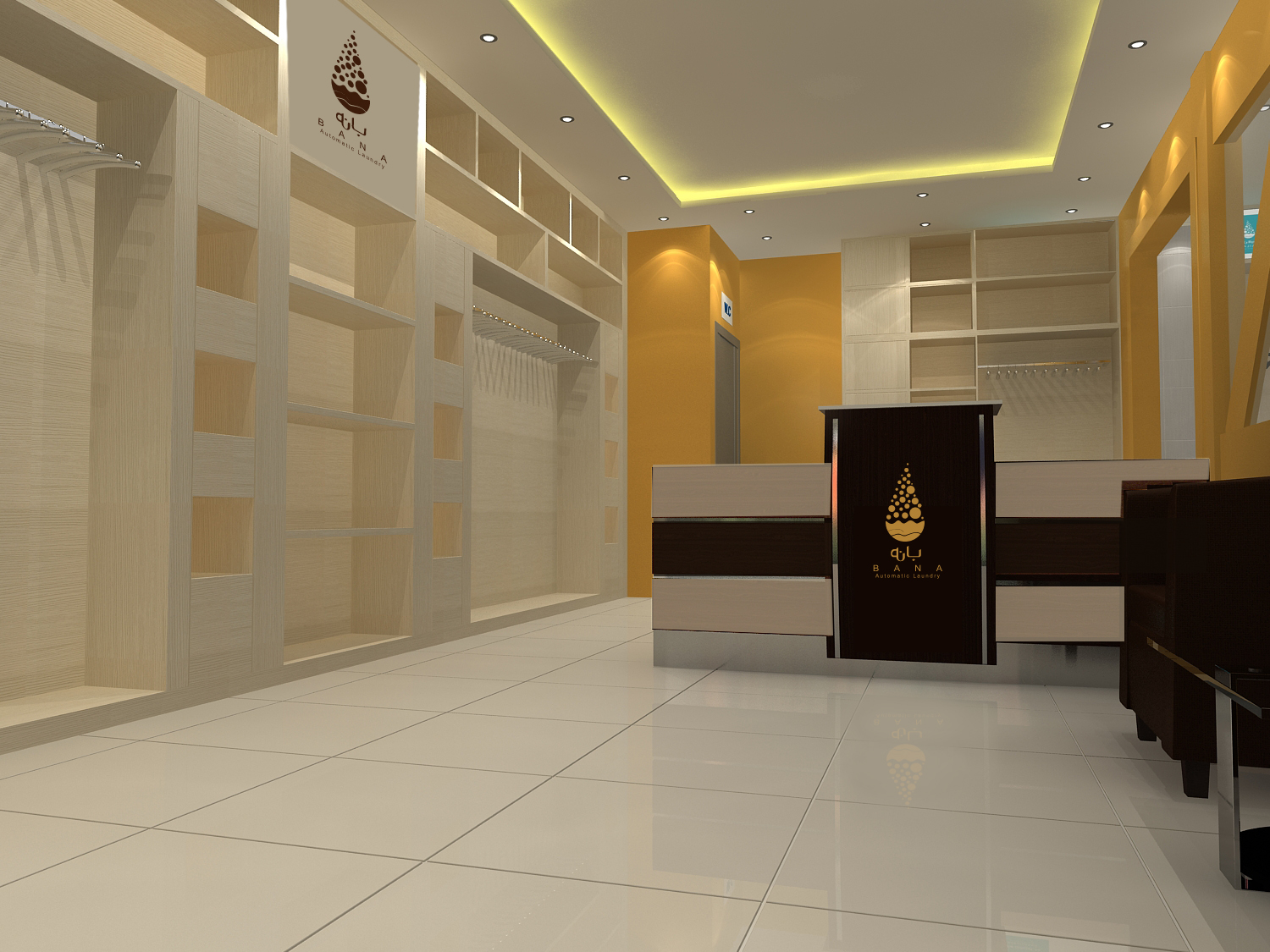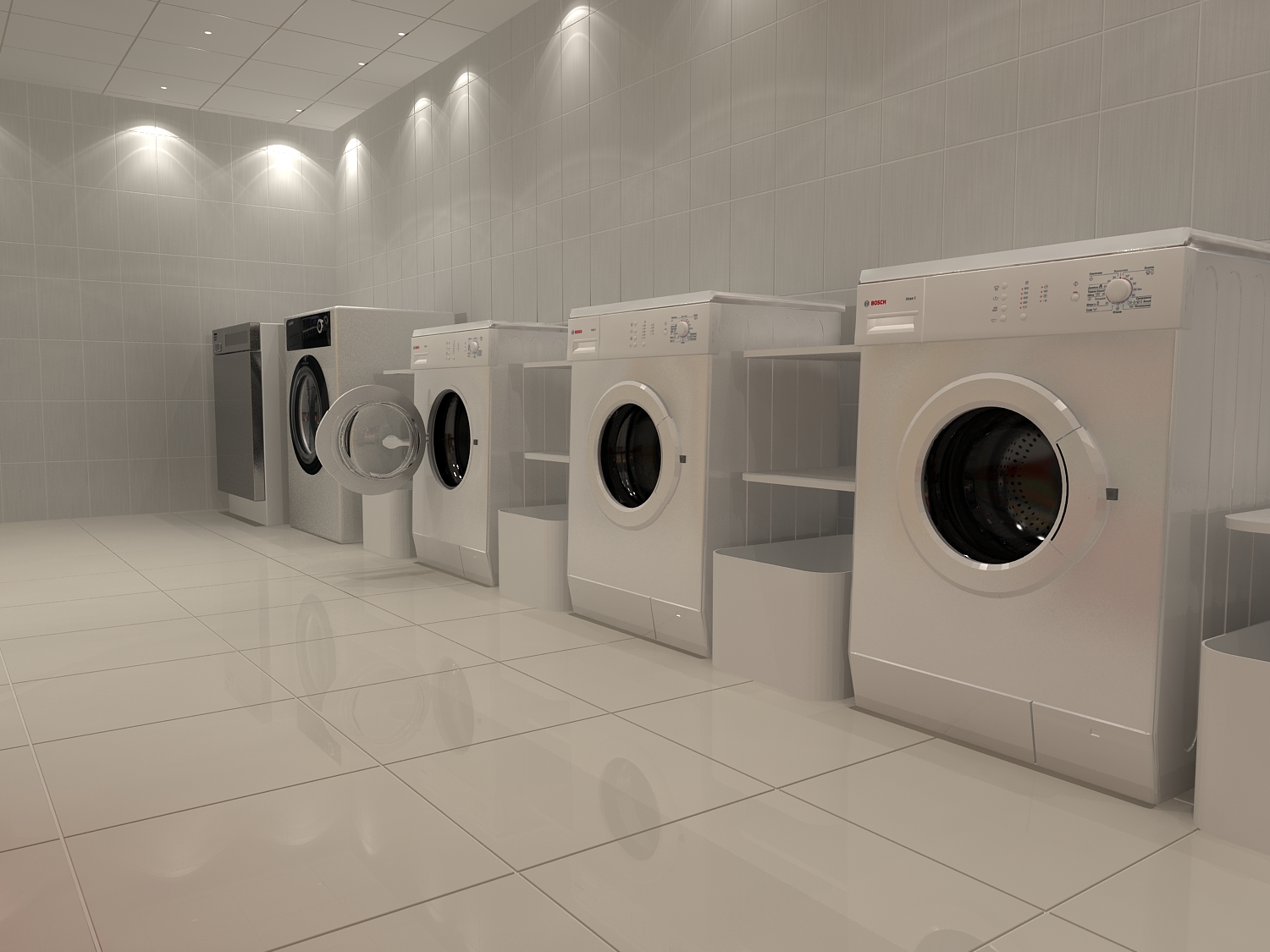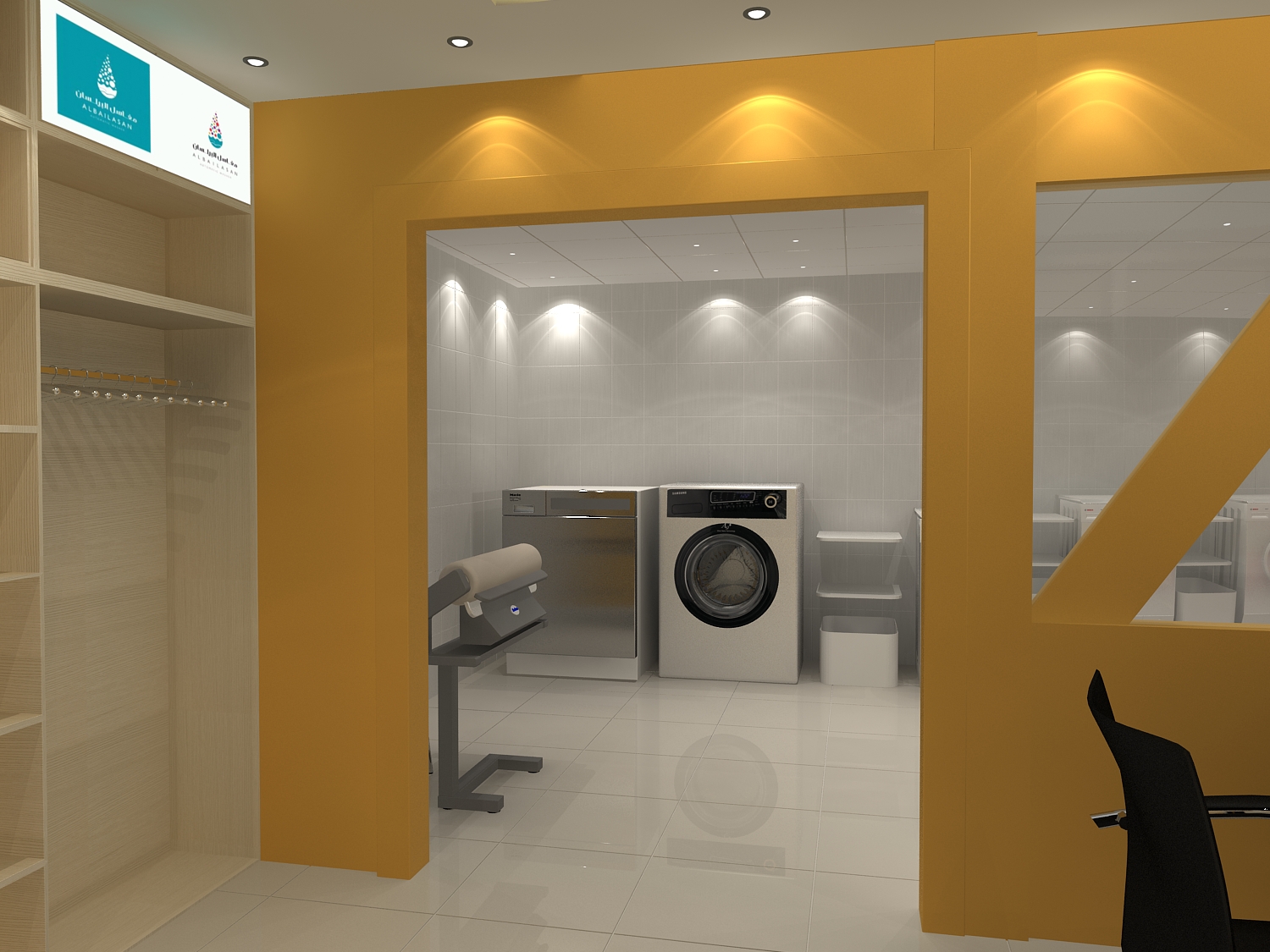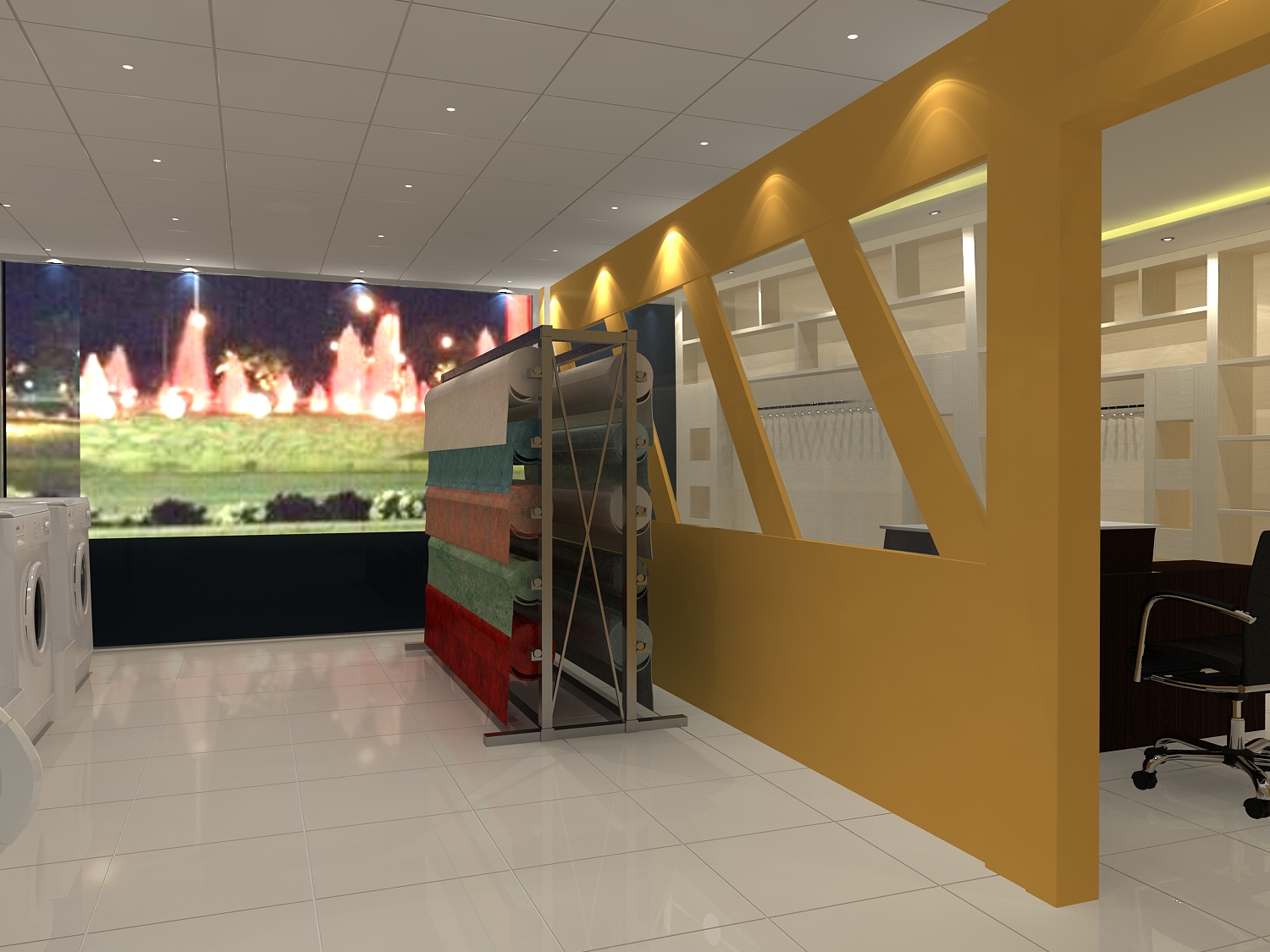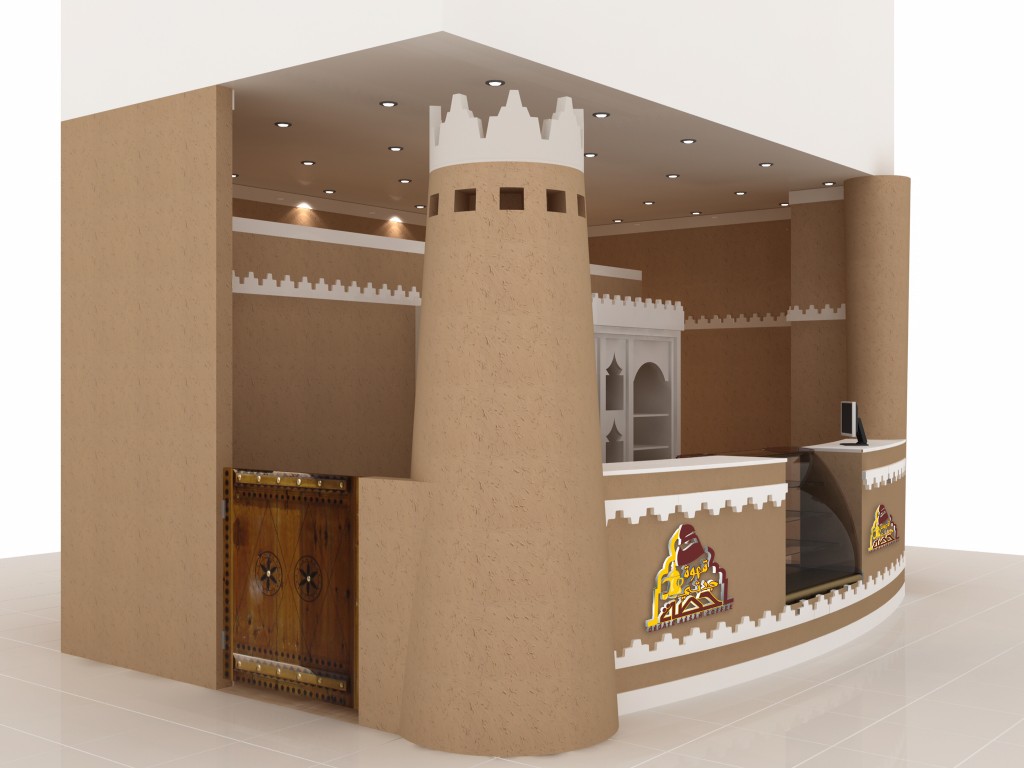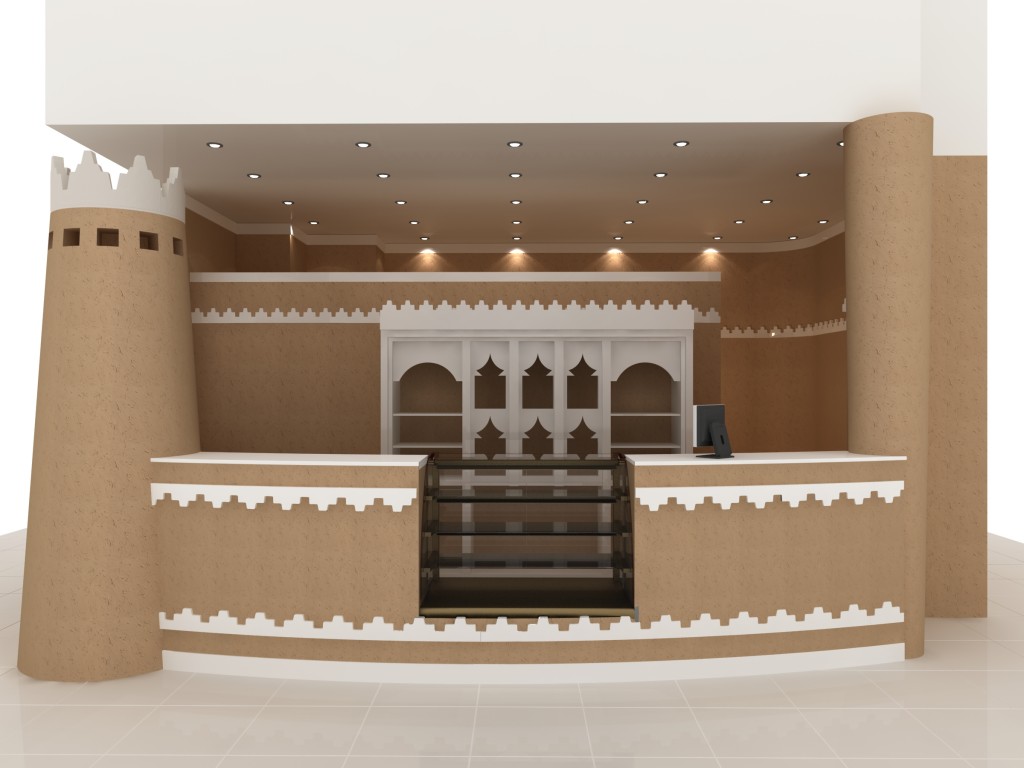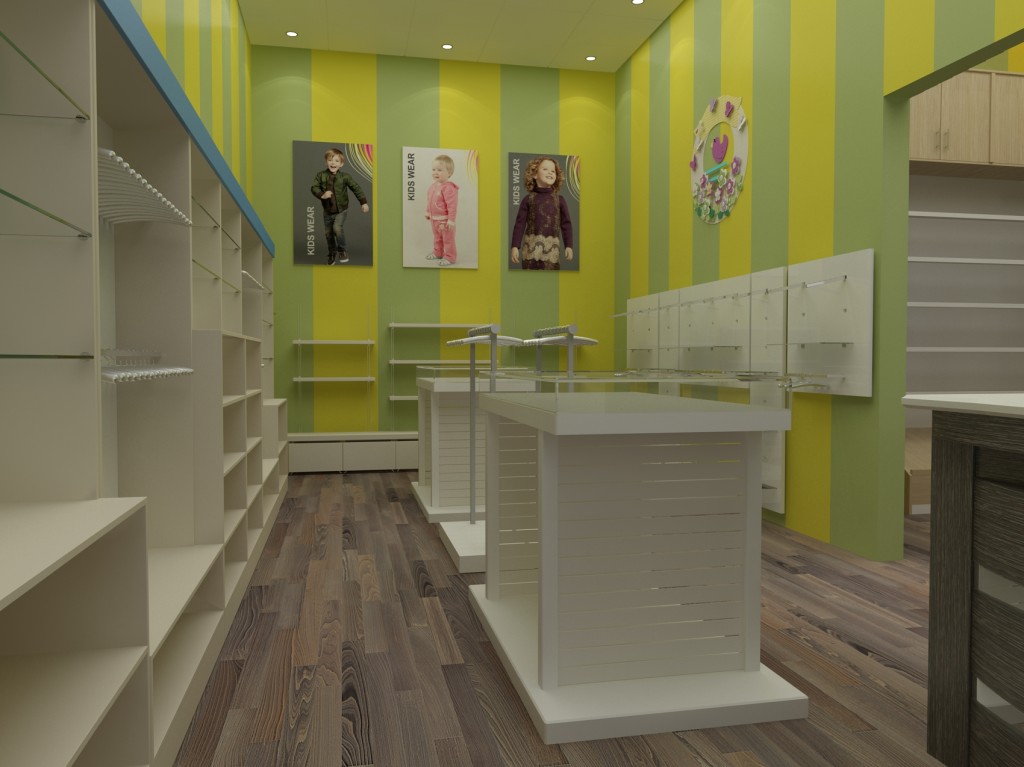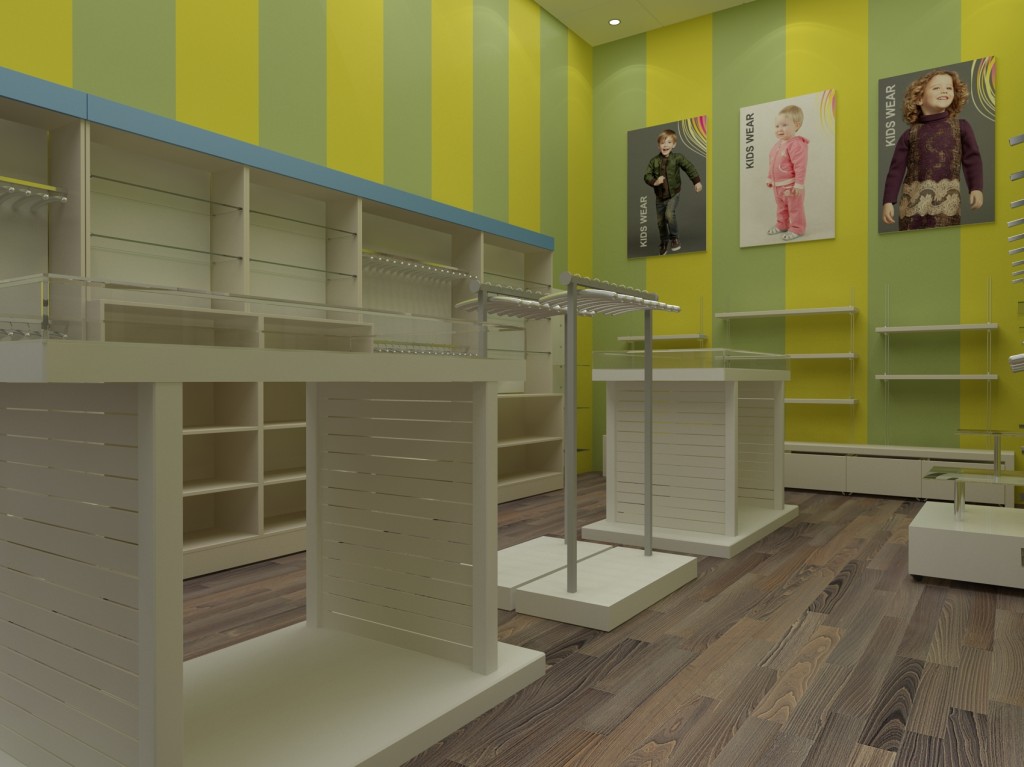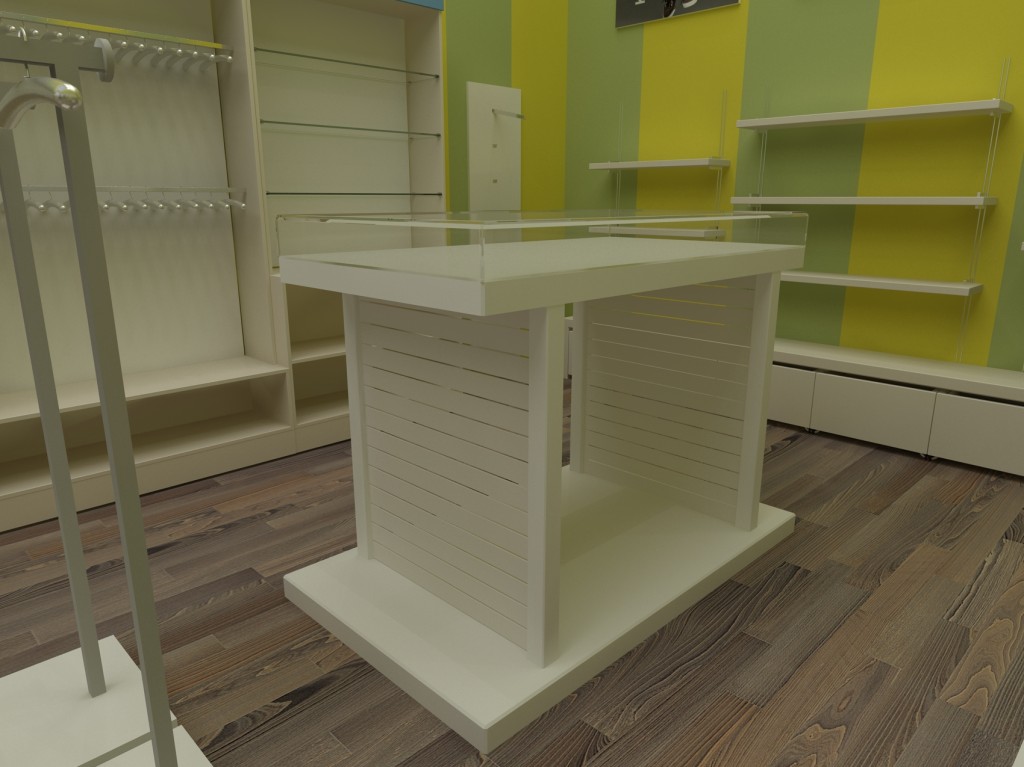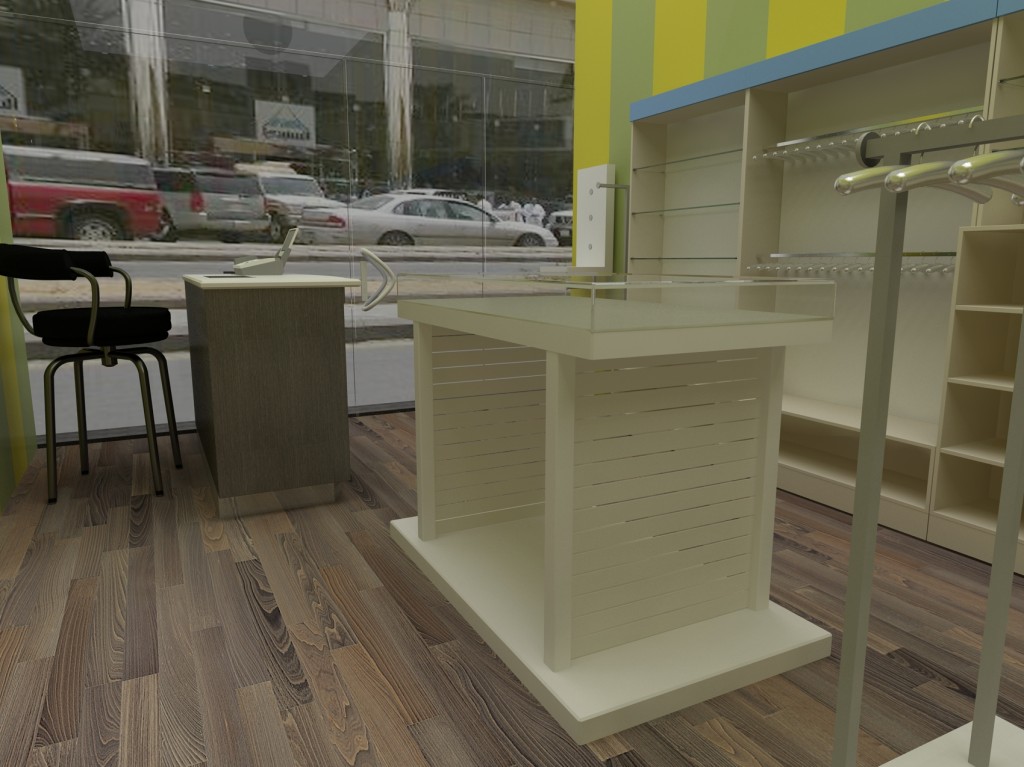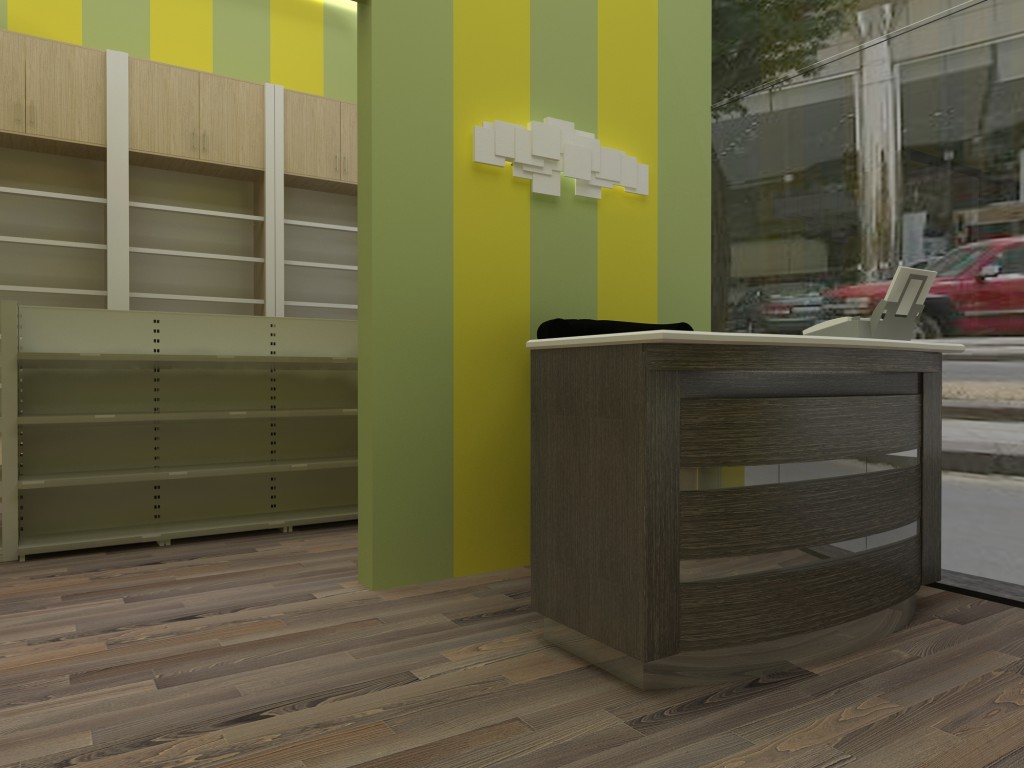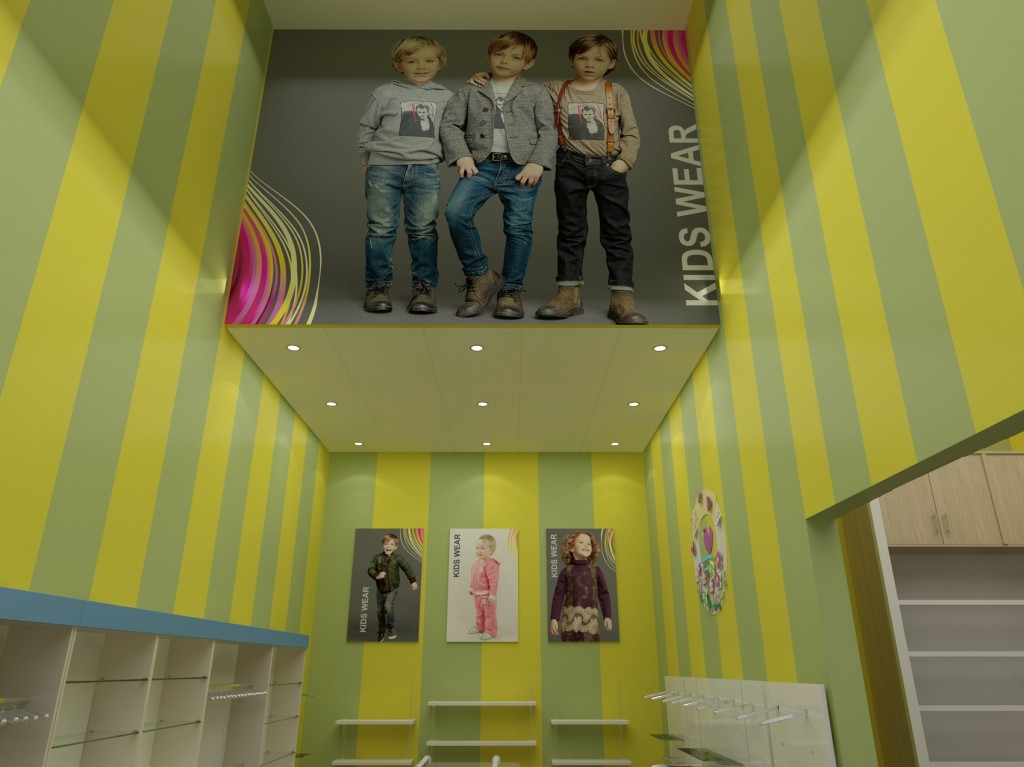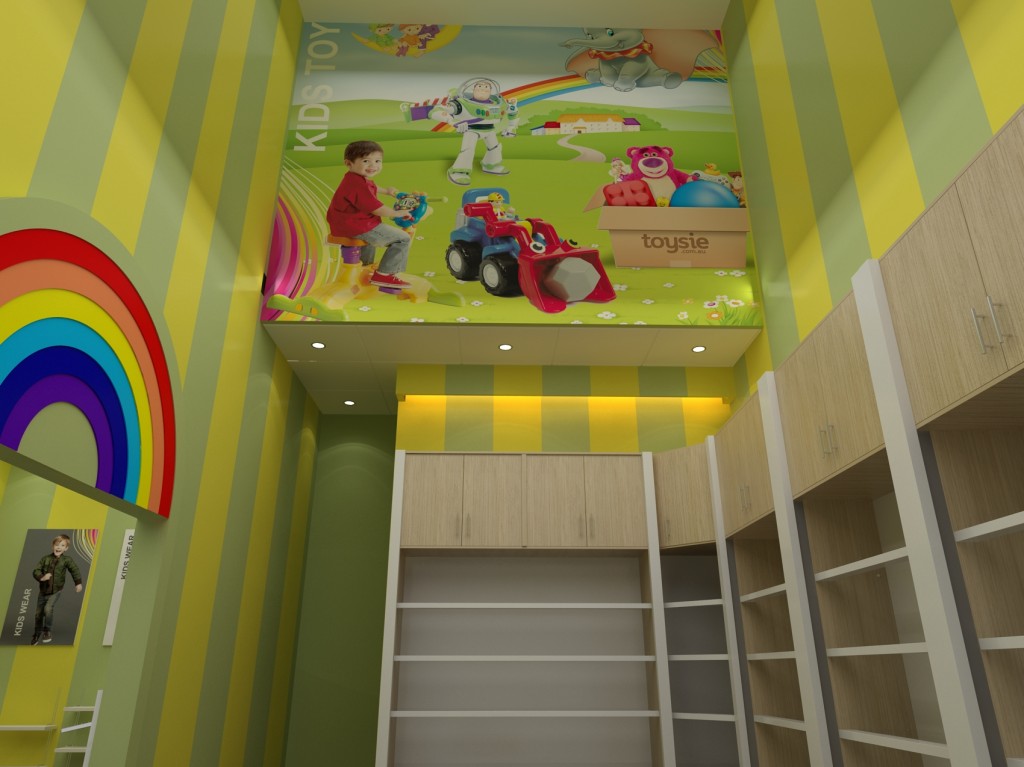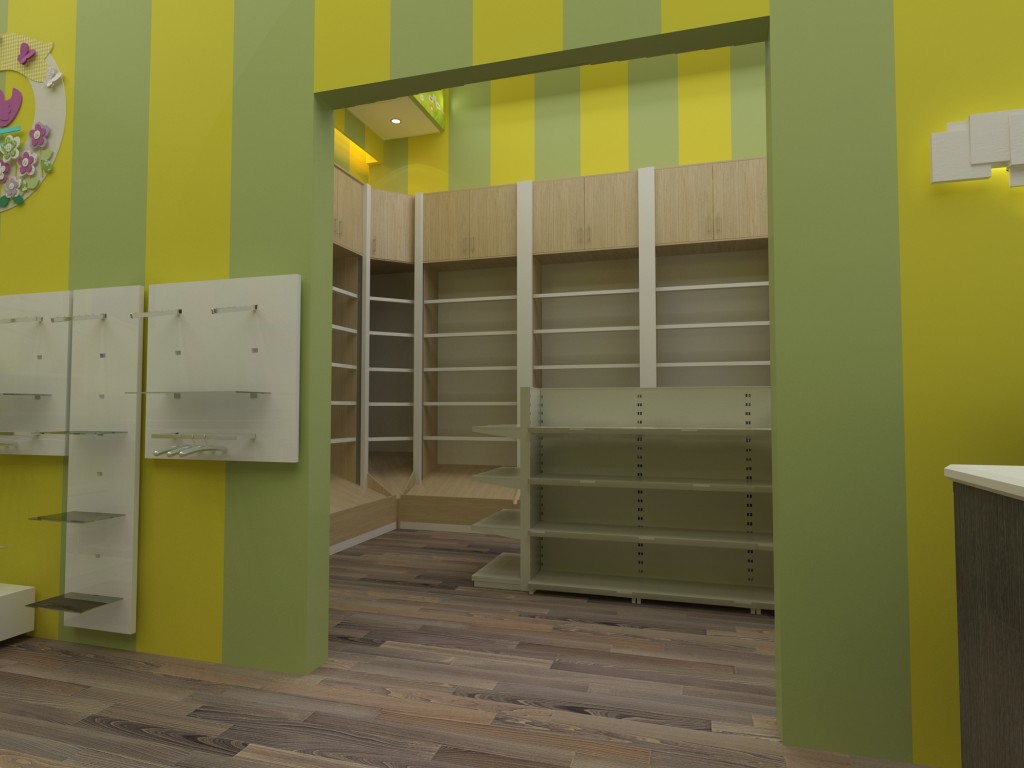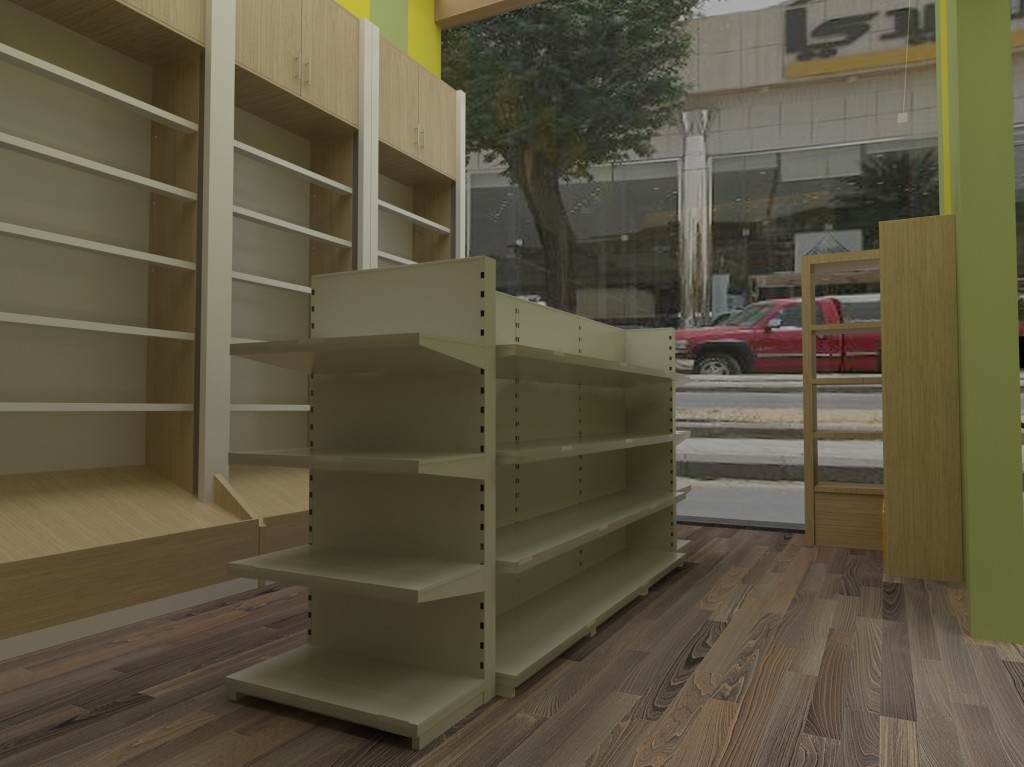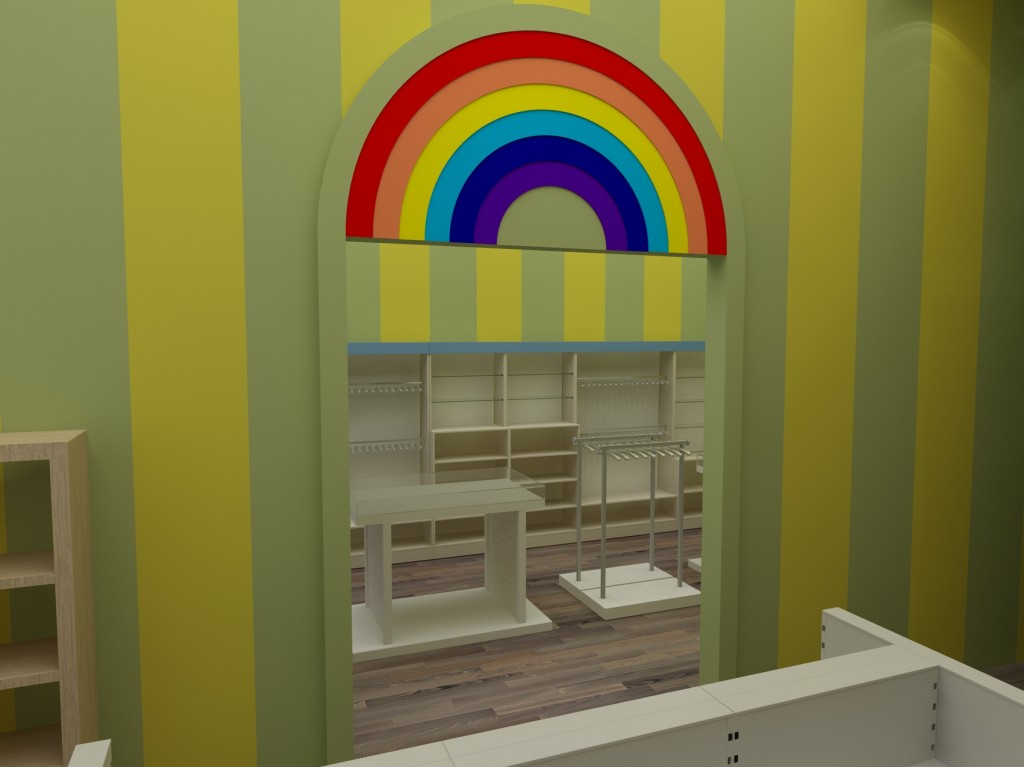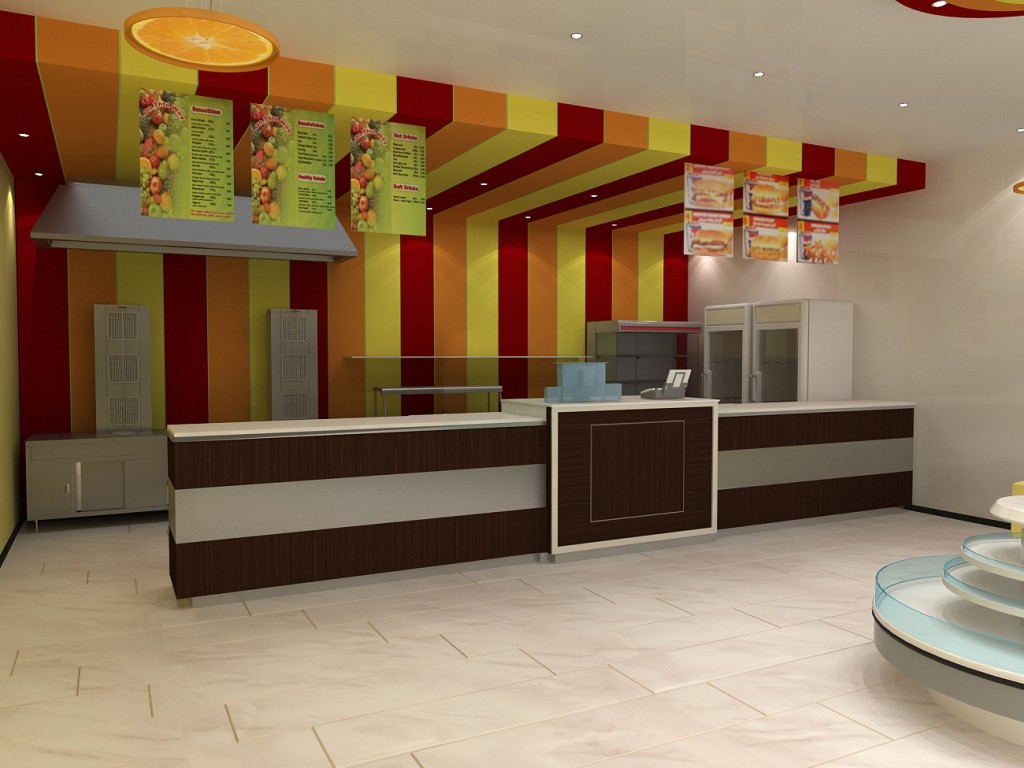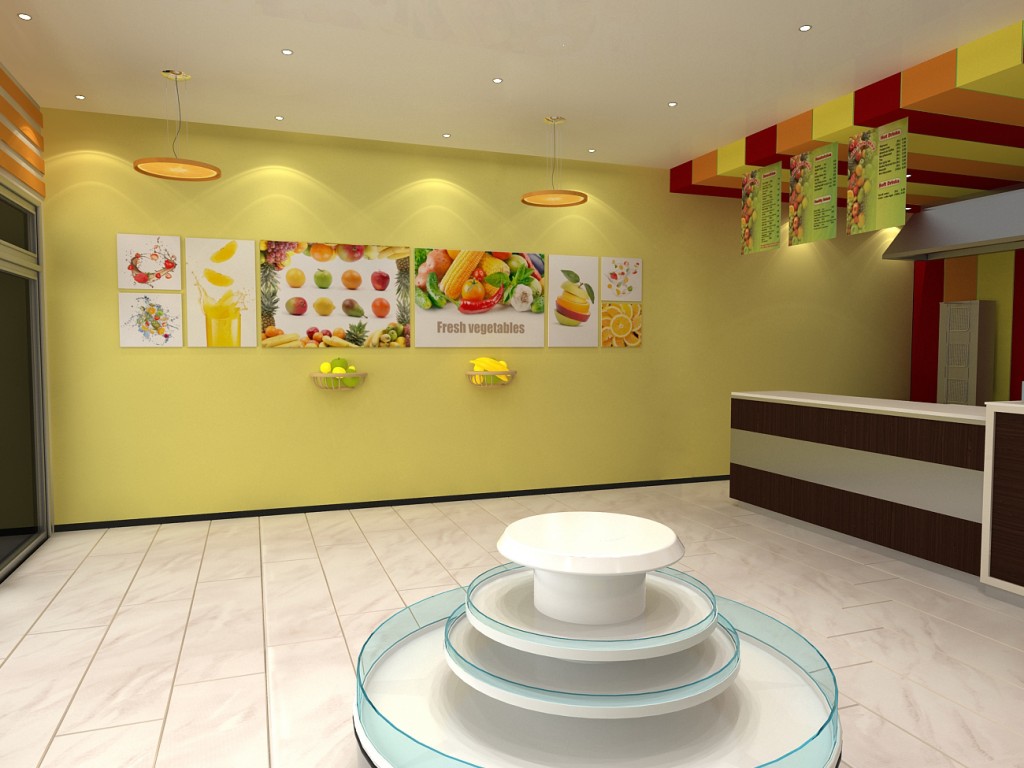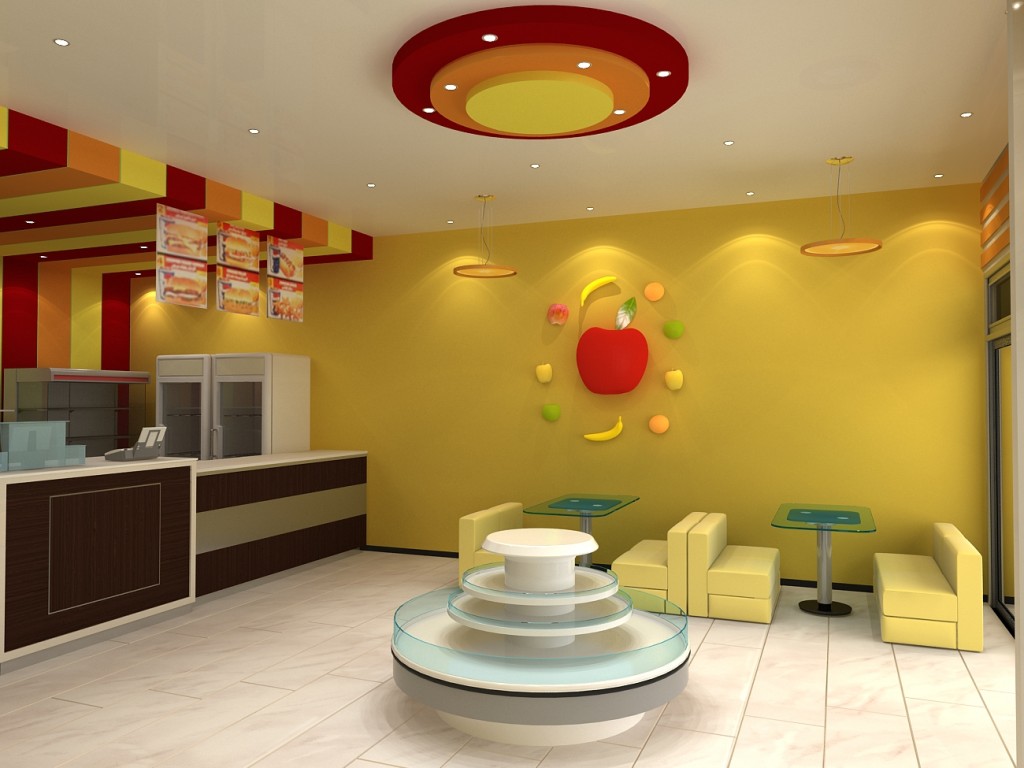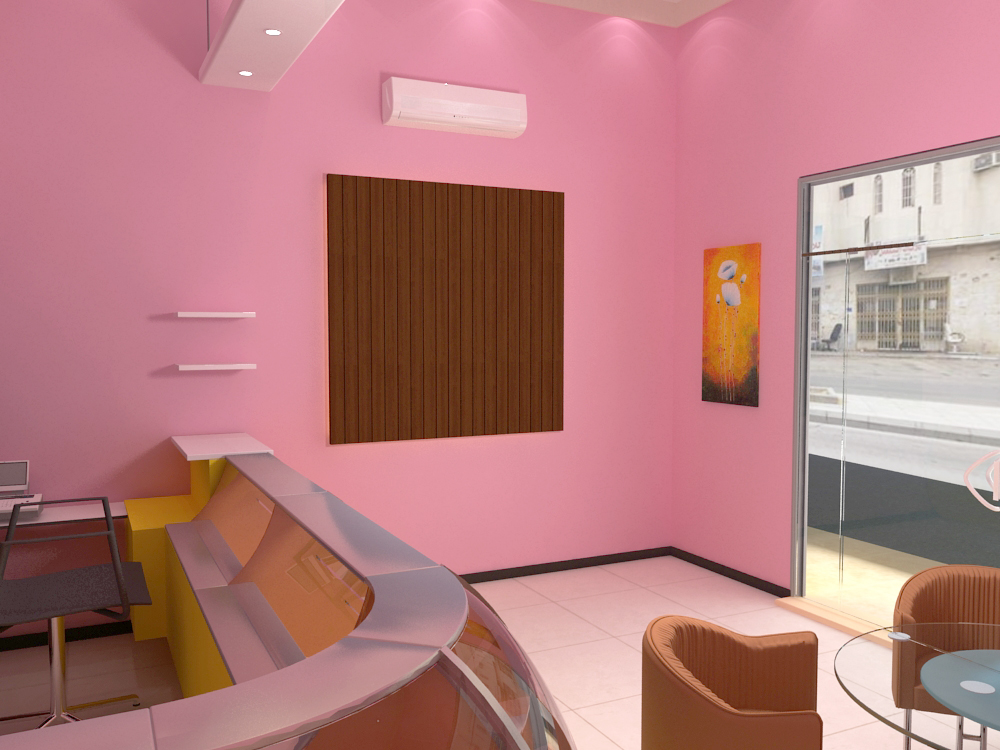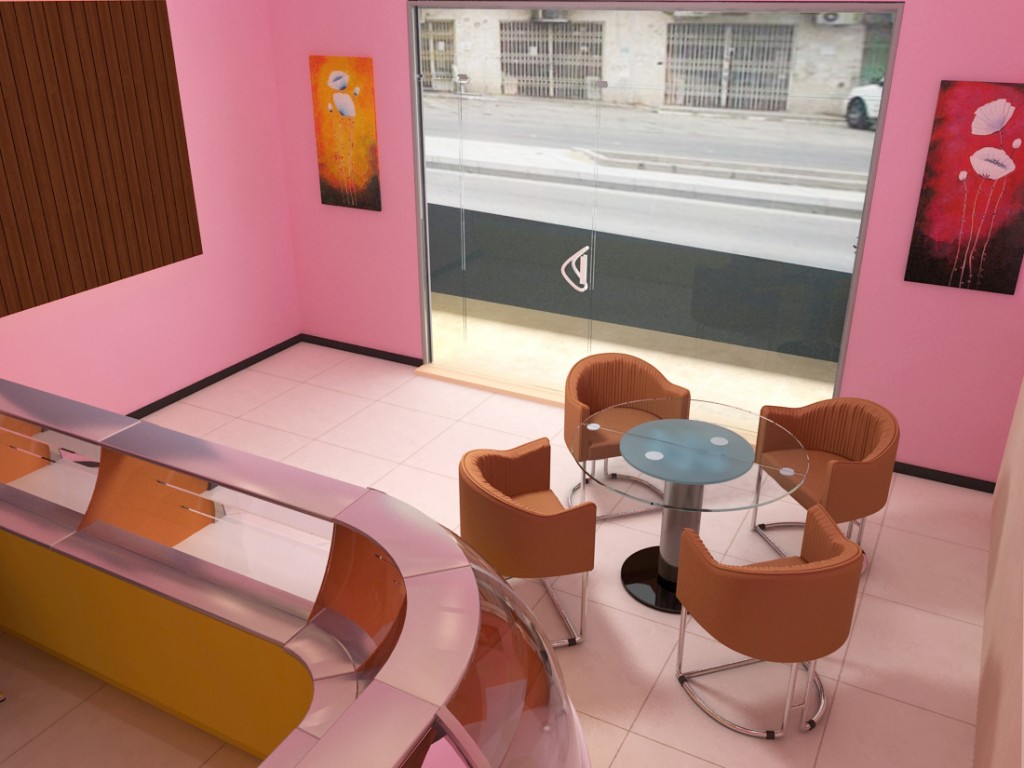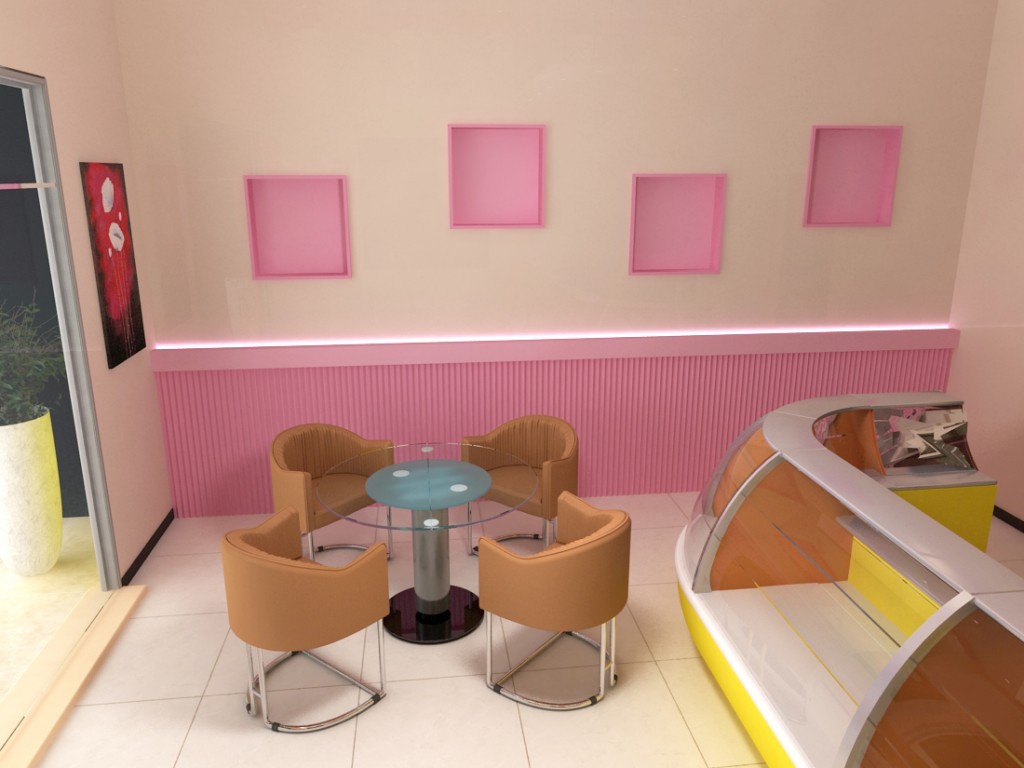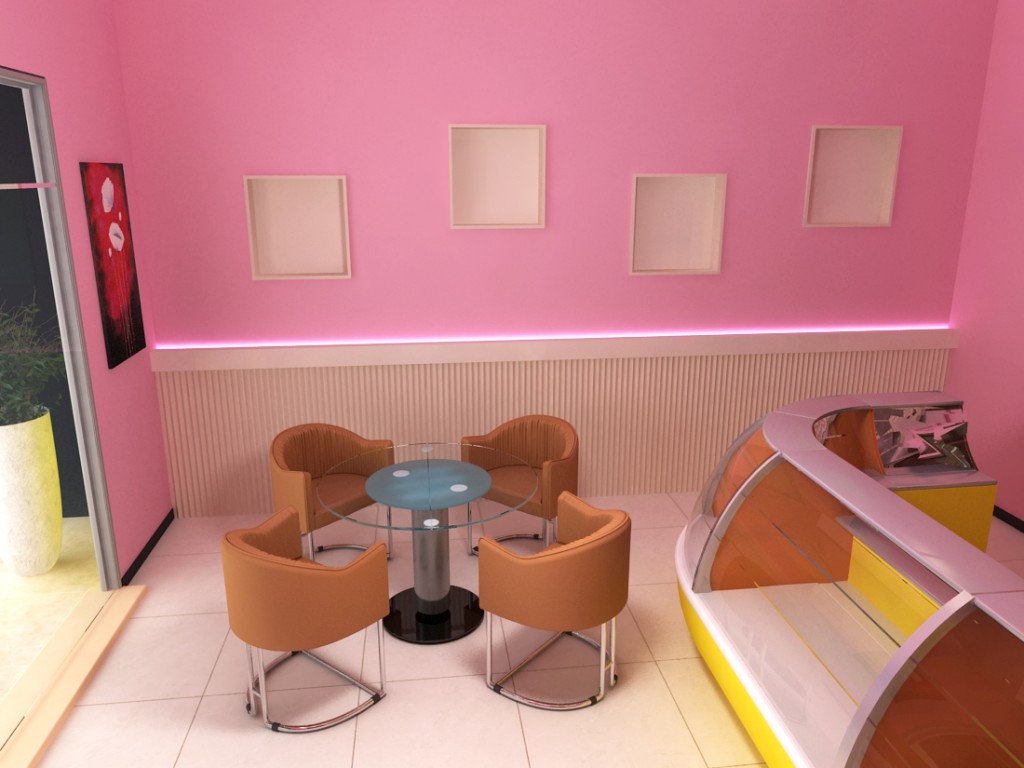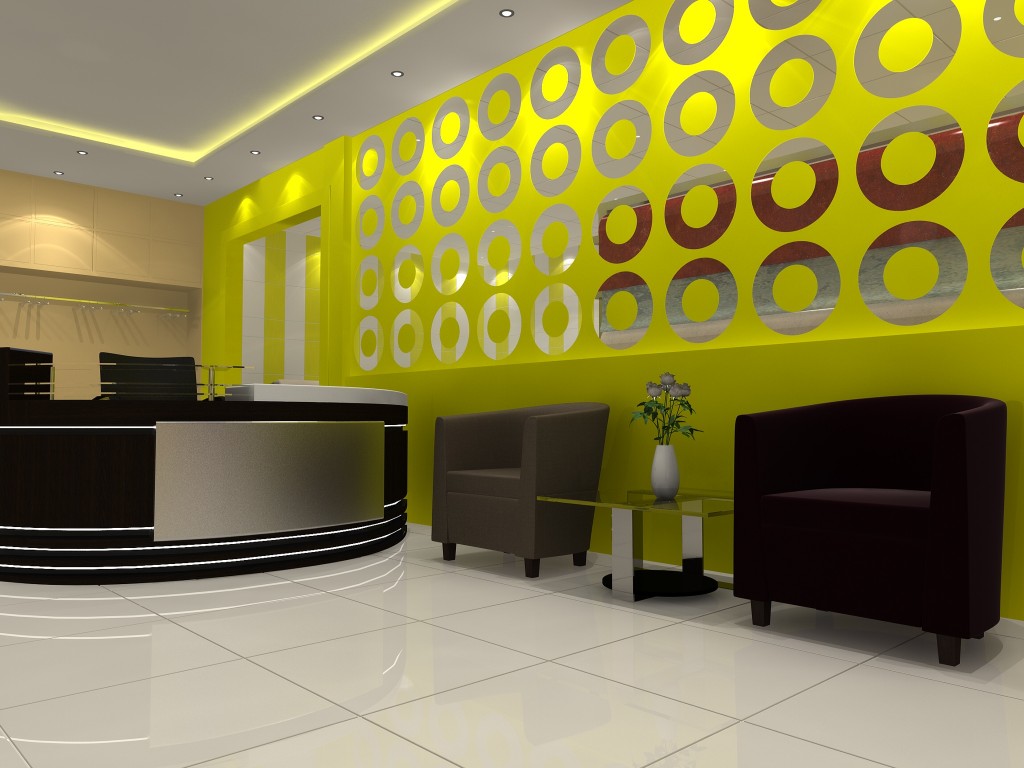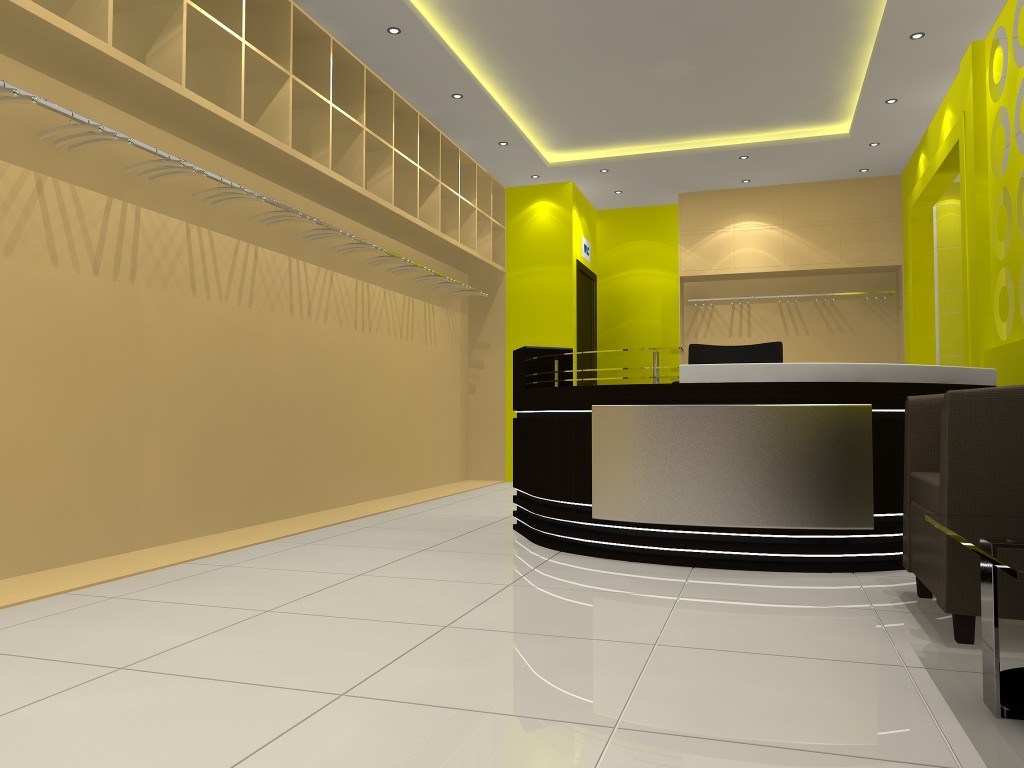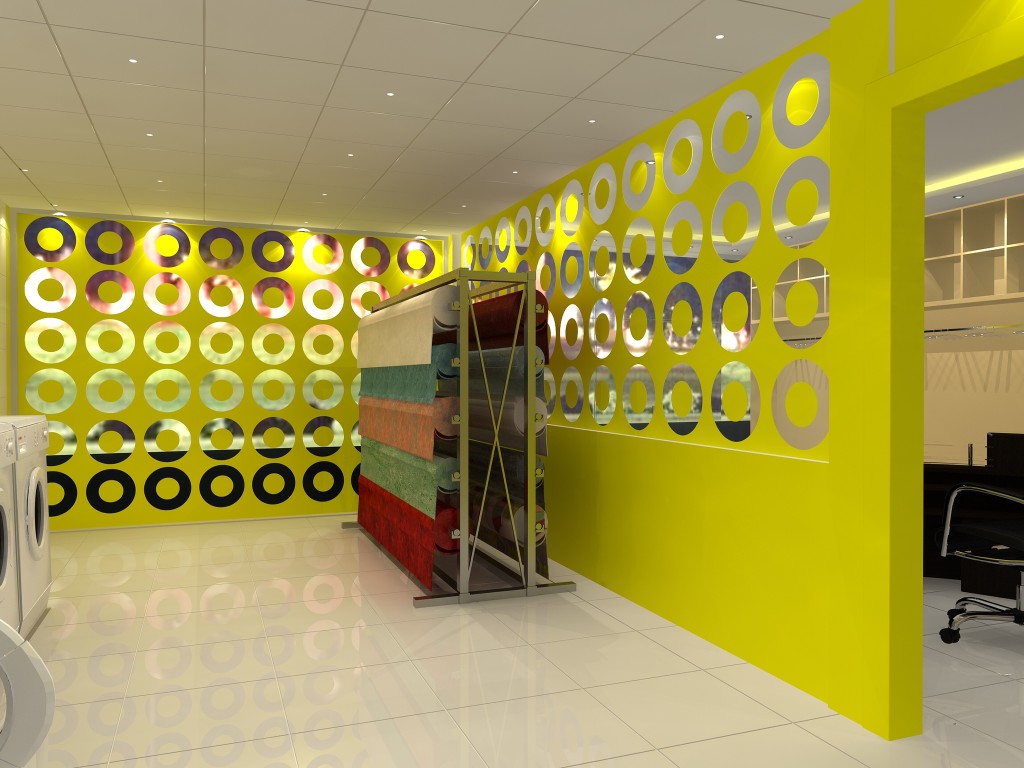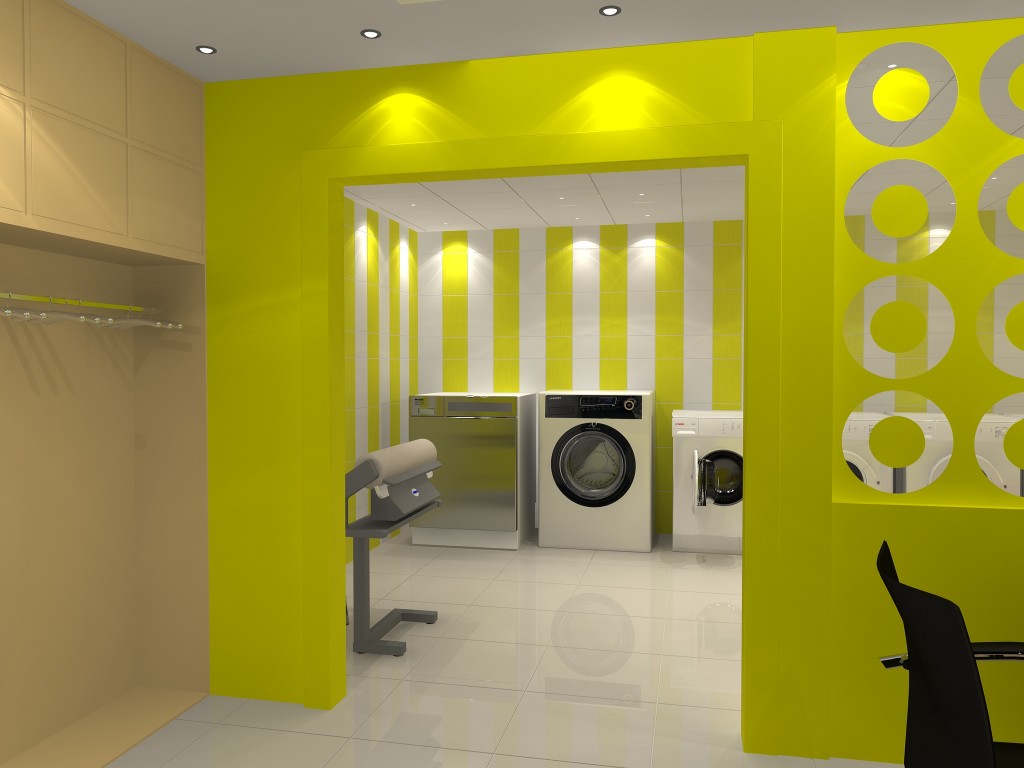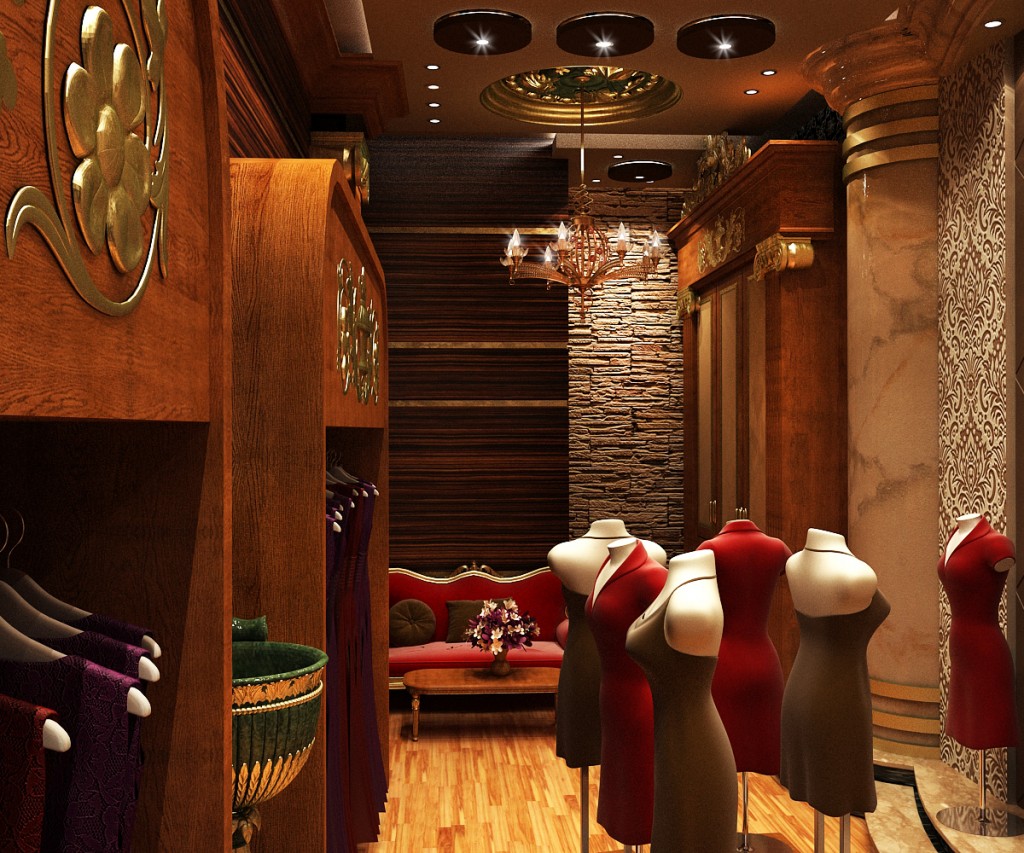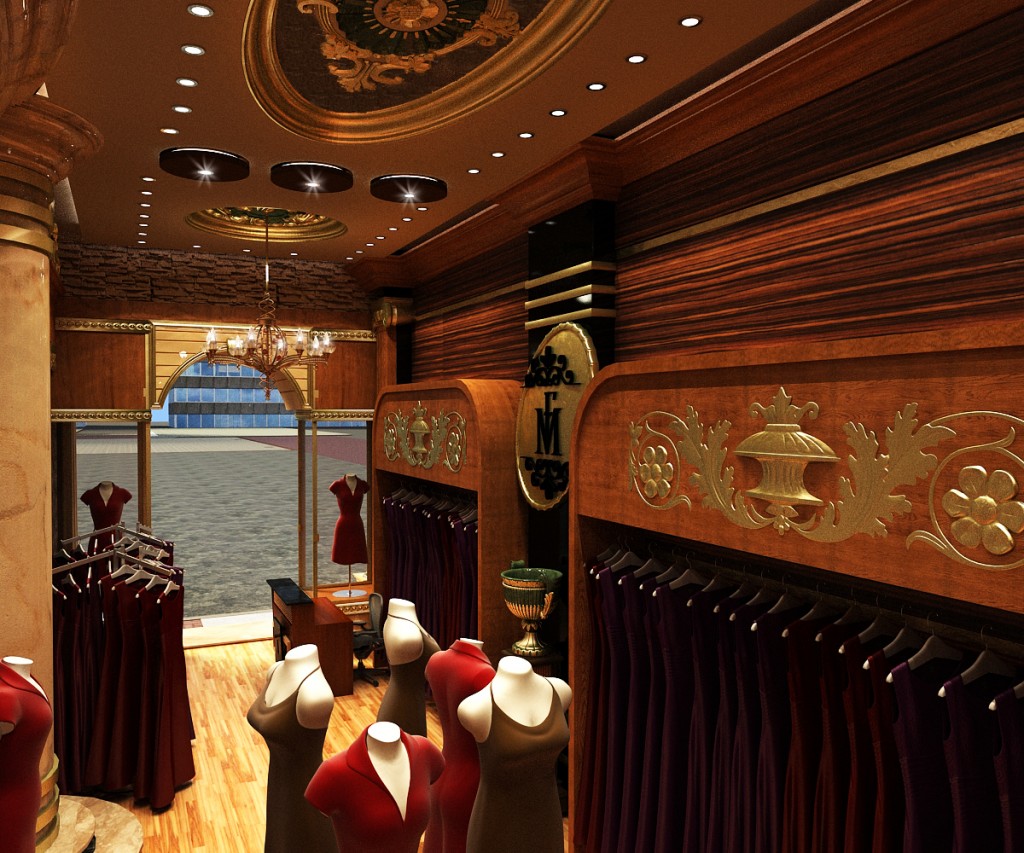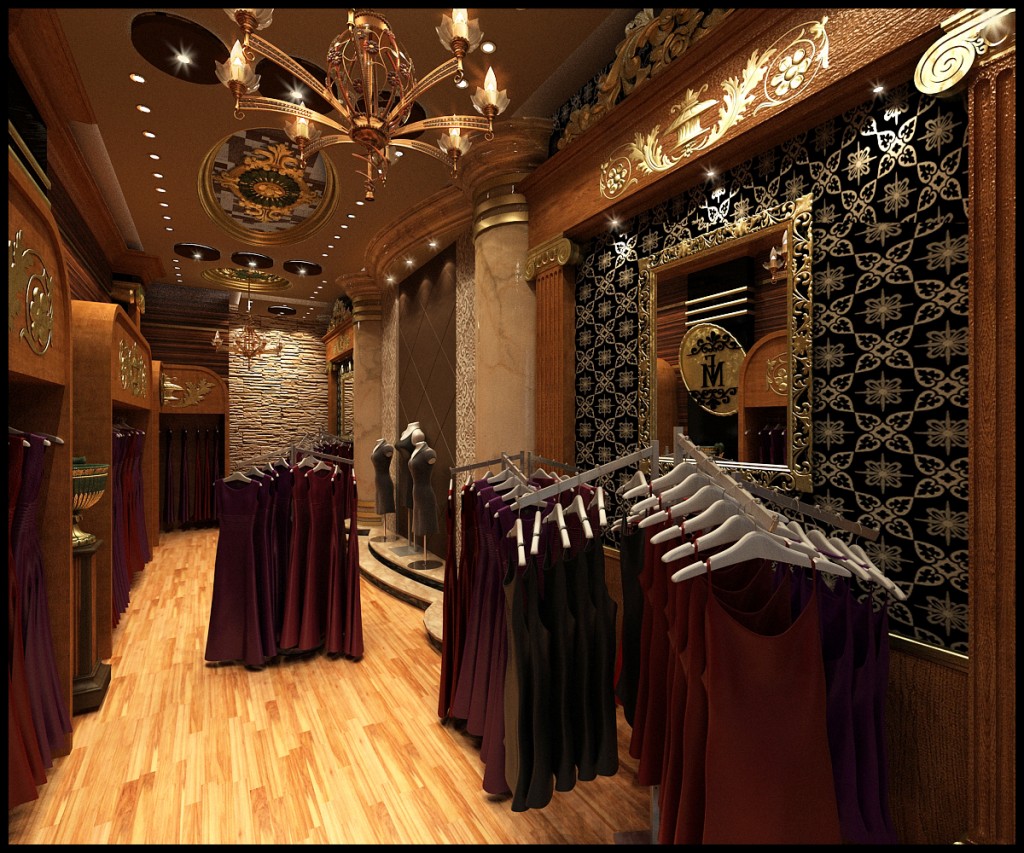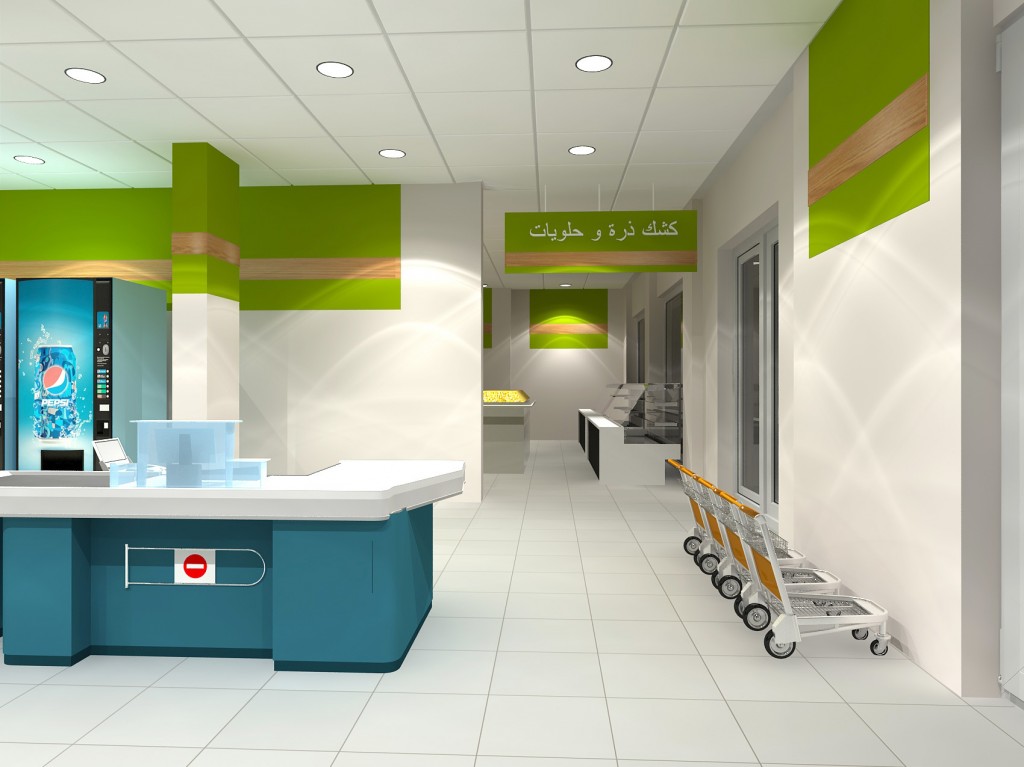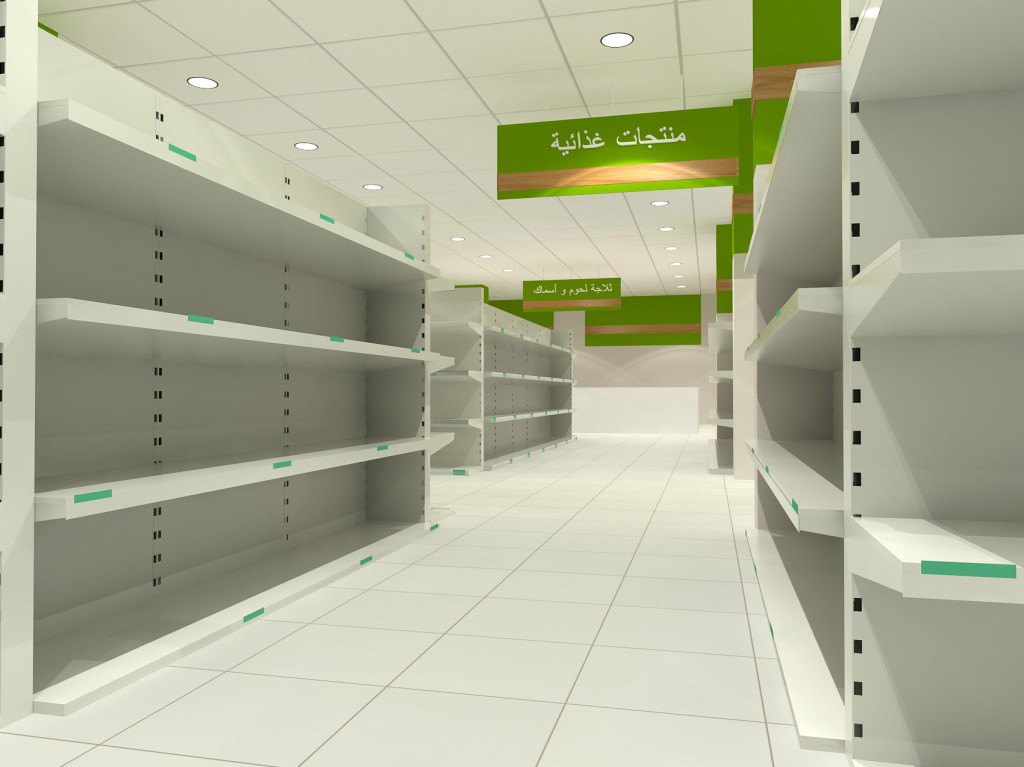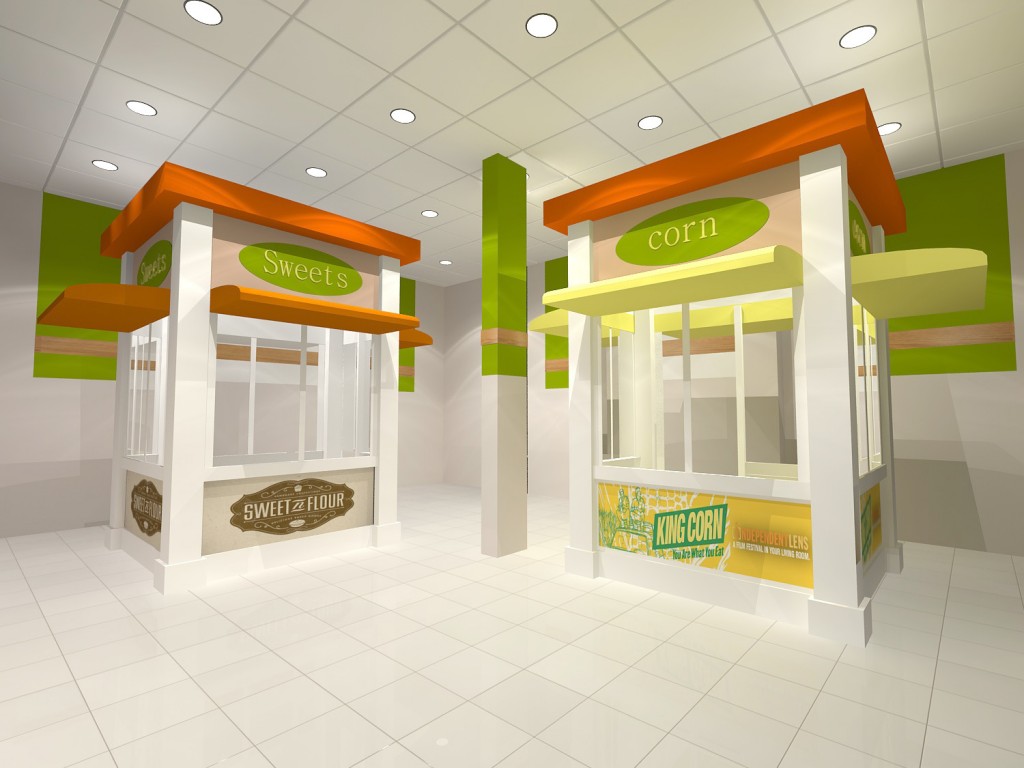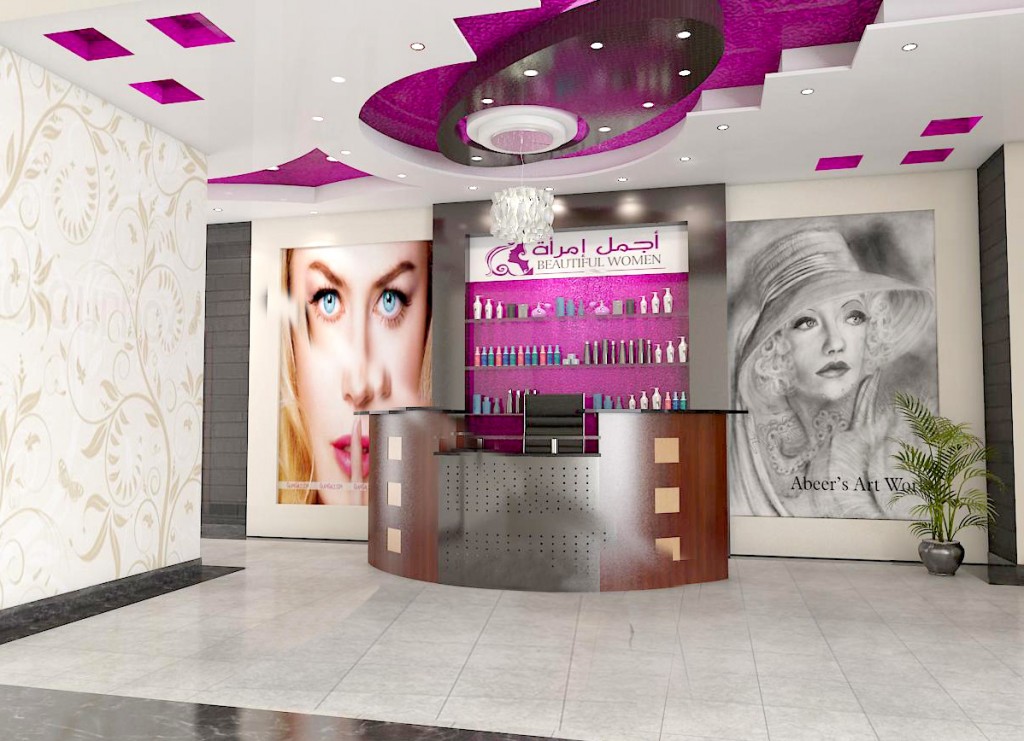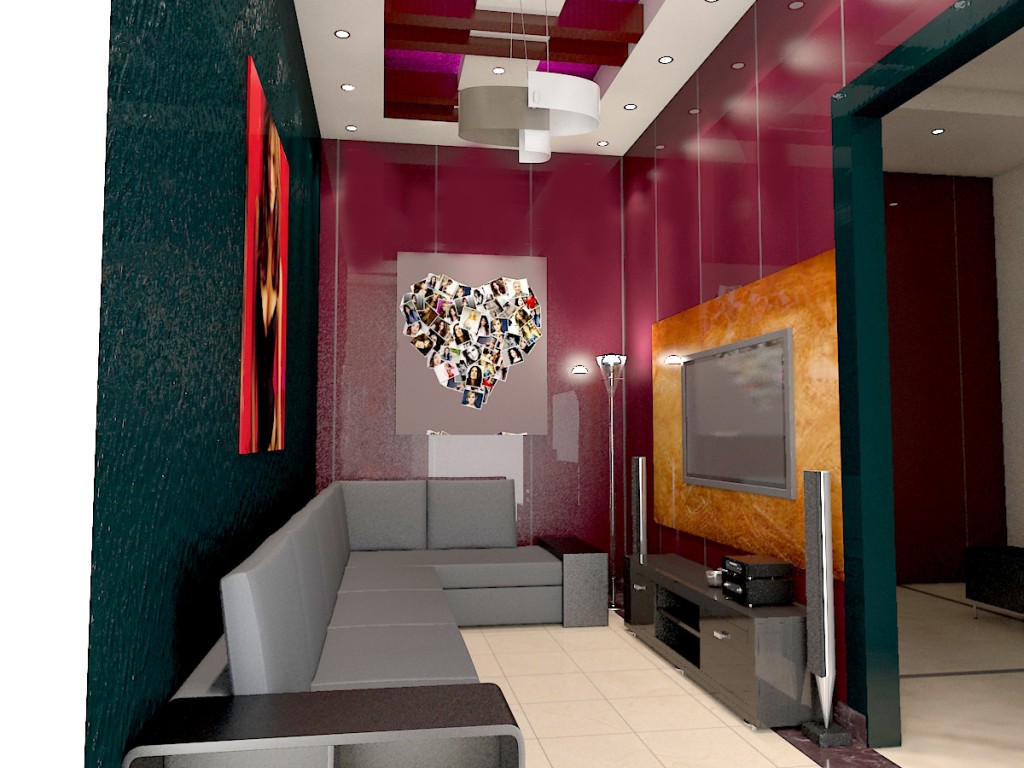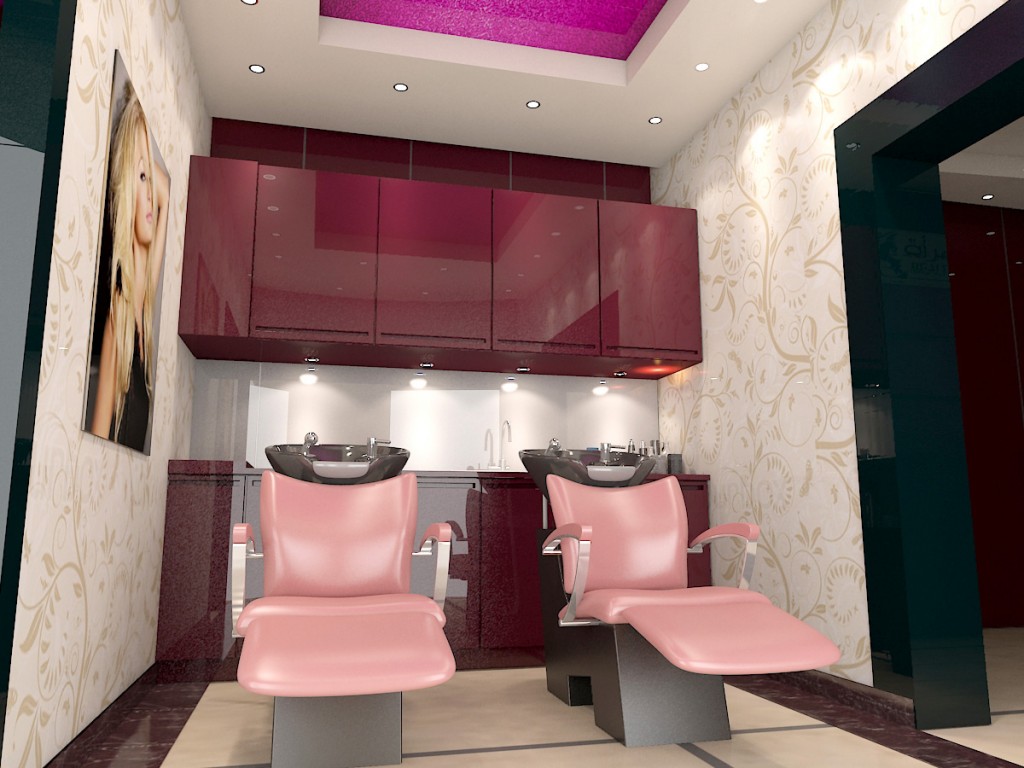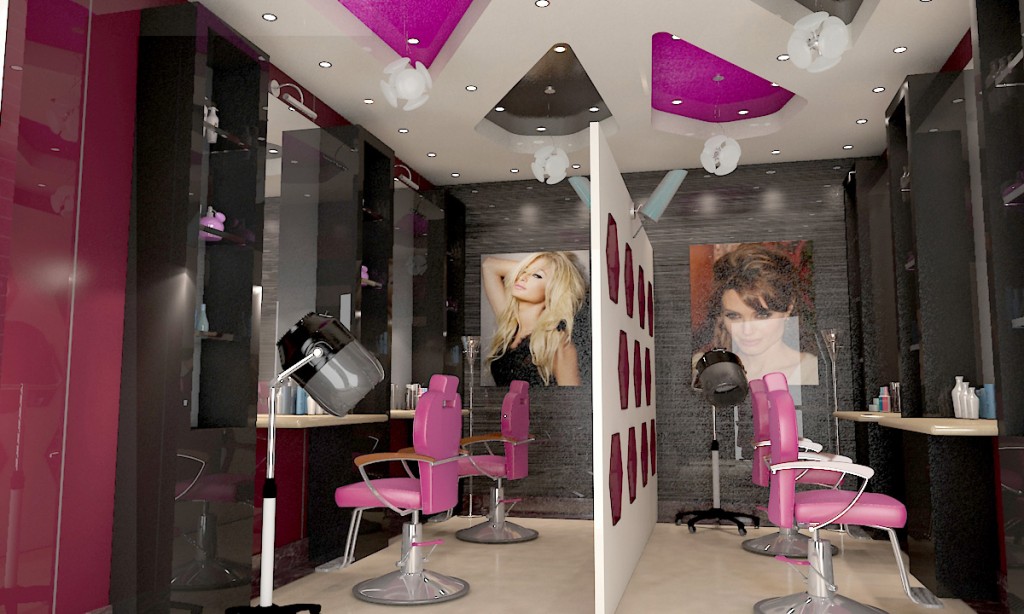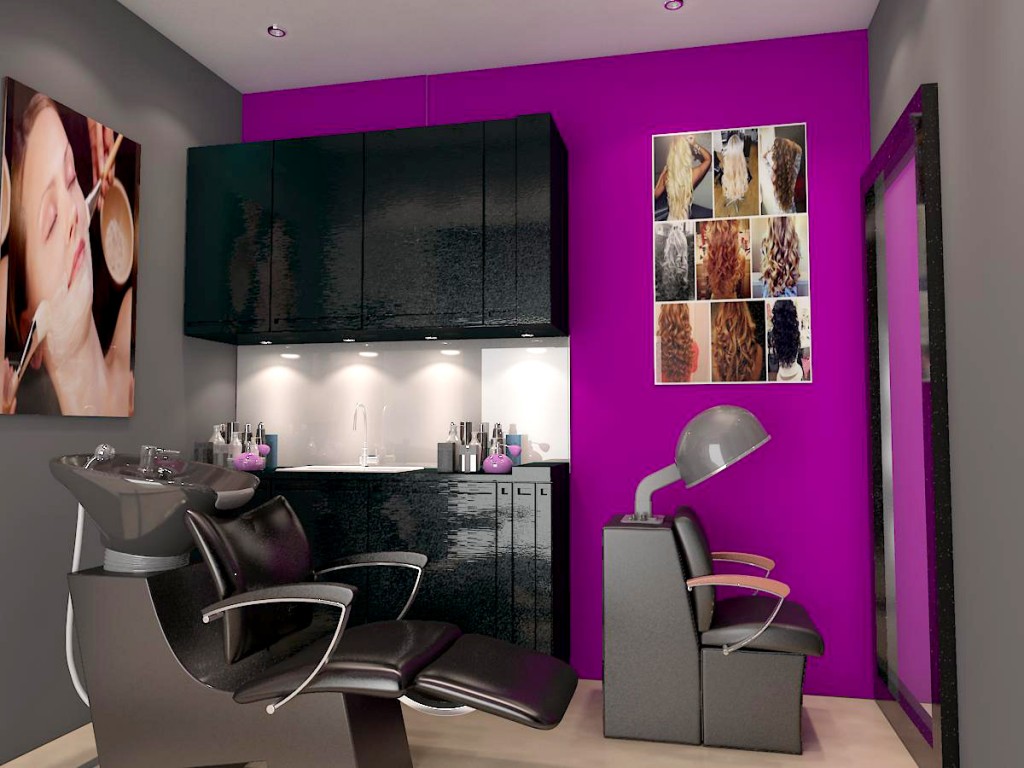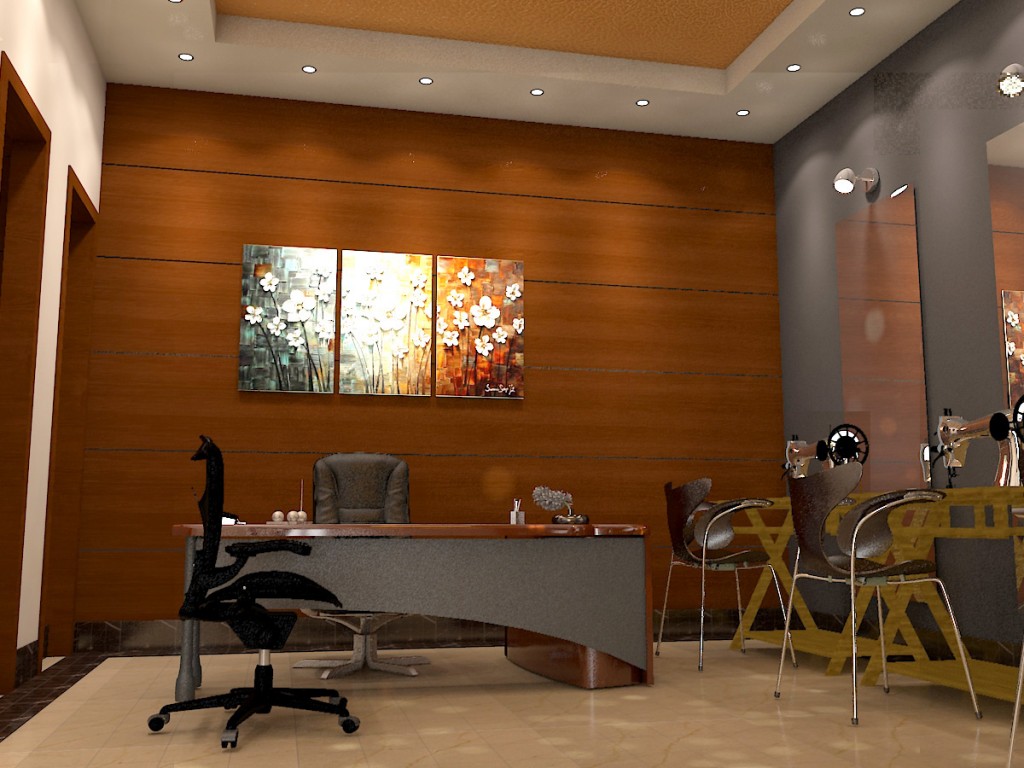 Call us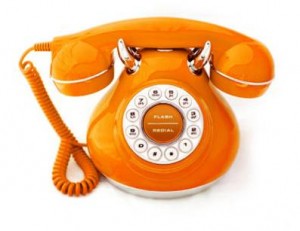 TAGs : business, commercial, decoration, design, howistart, in your, project, projects, Retail, Salon, service, services, work, your business

---
Do You Need
HELP ?
Just Call Our Customer Service Center on :
+966 566 224 325